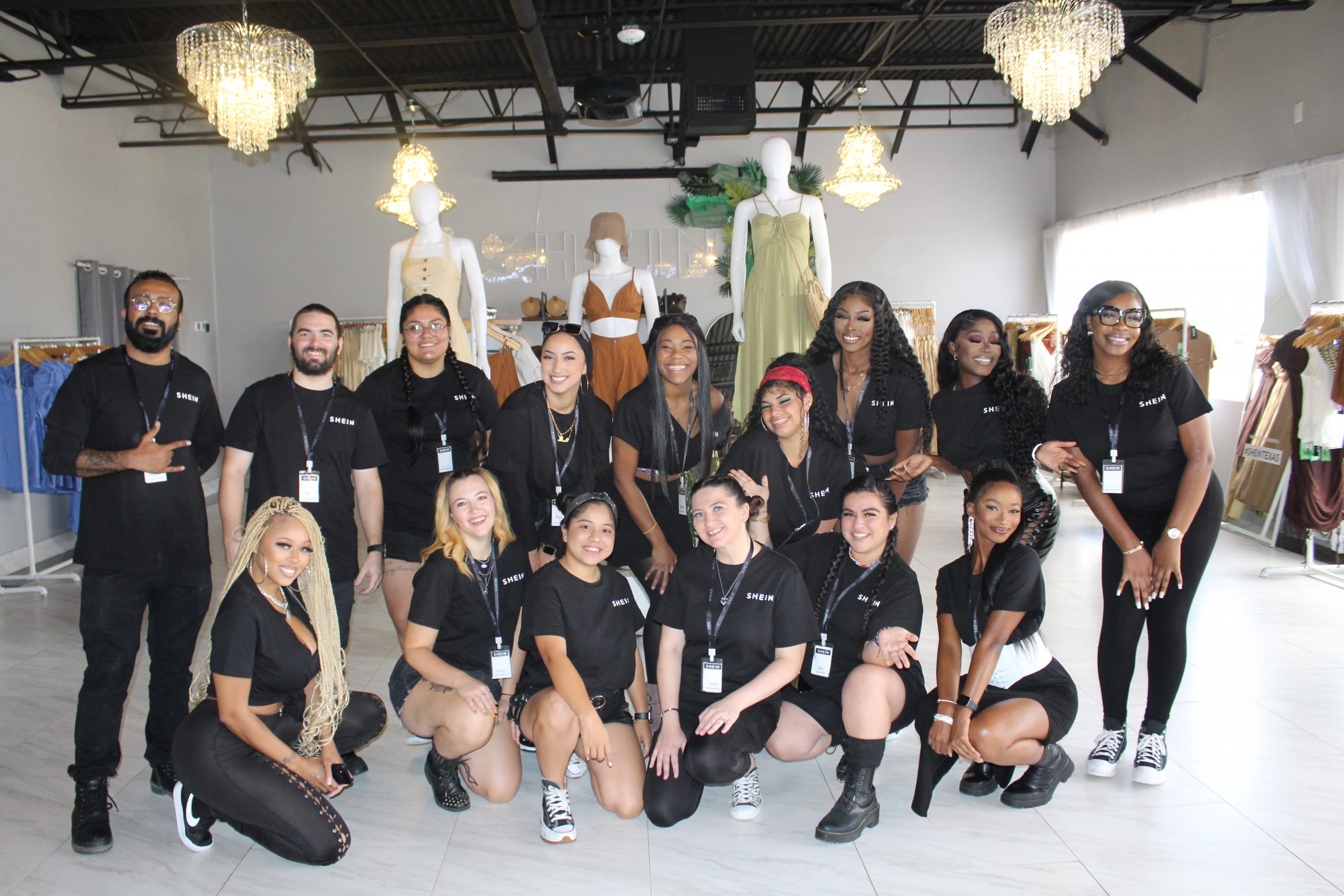 Giving back to the communities we operate in isn't just a corporate initiative. Our SHEINers are hands-on and get directly involved in causes that are close to our hearts.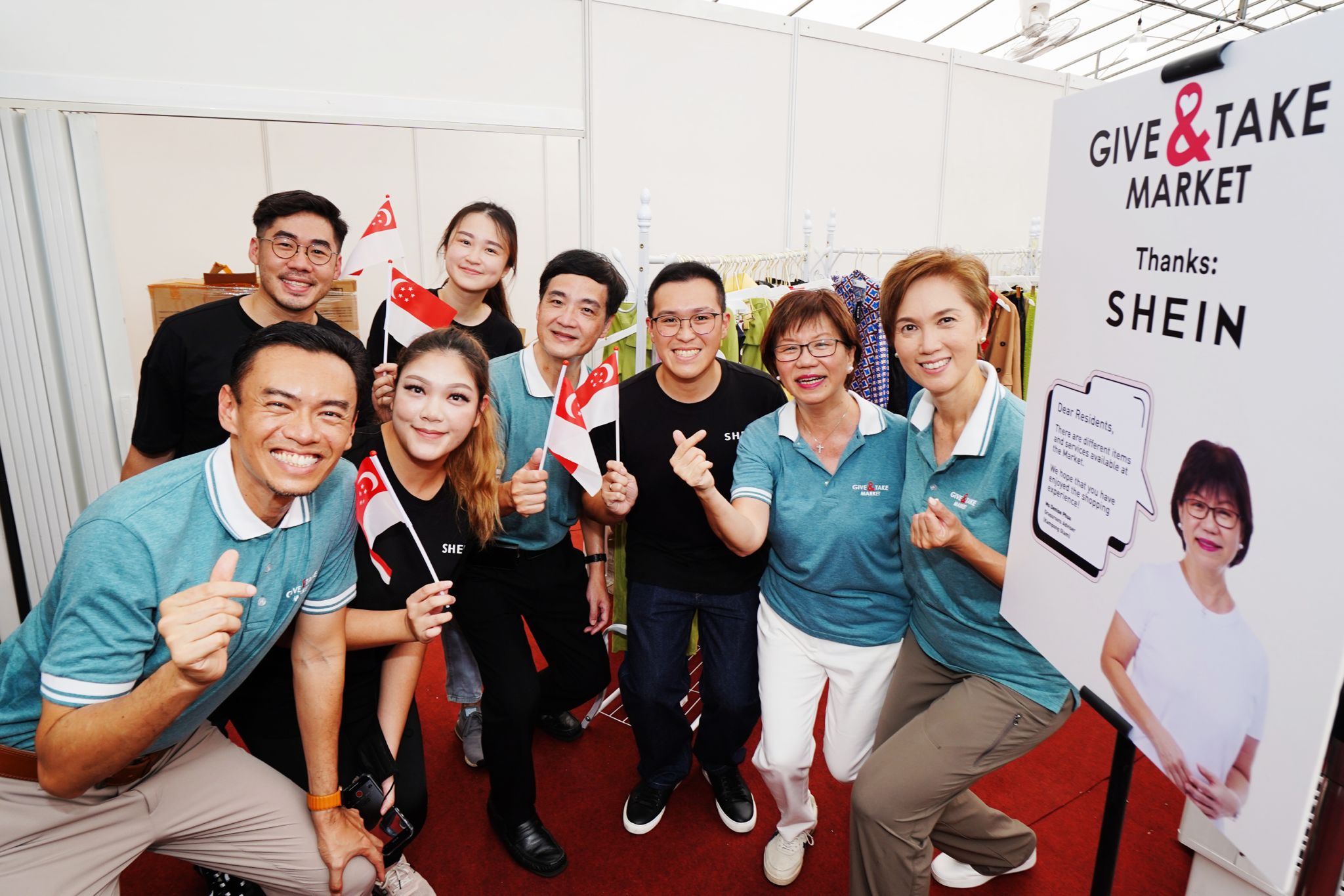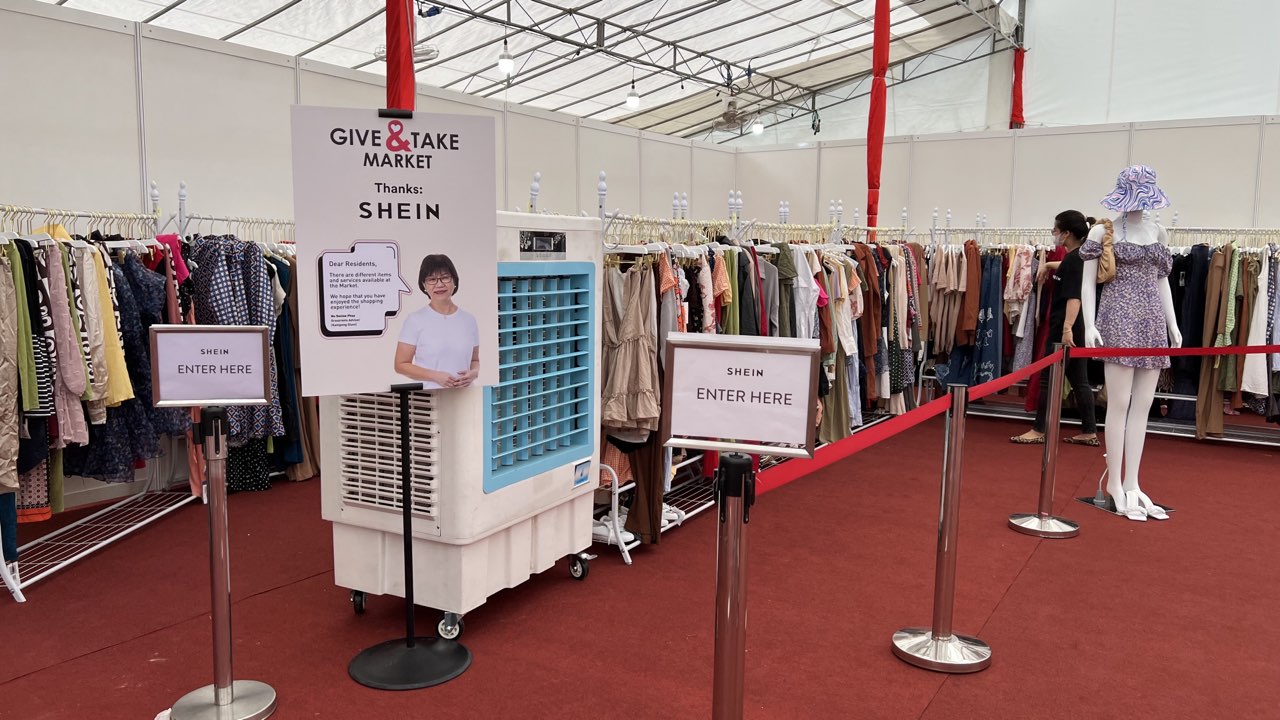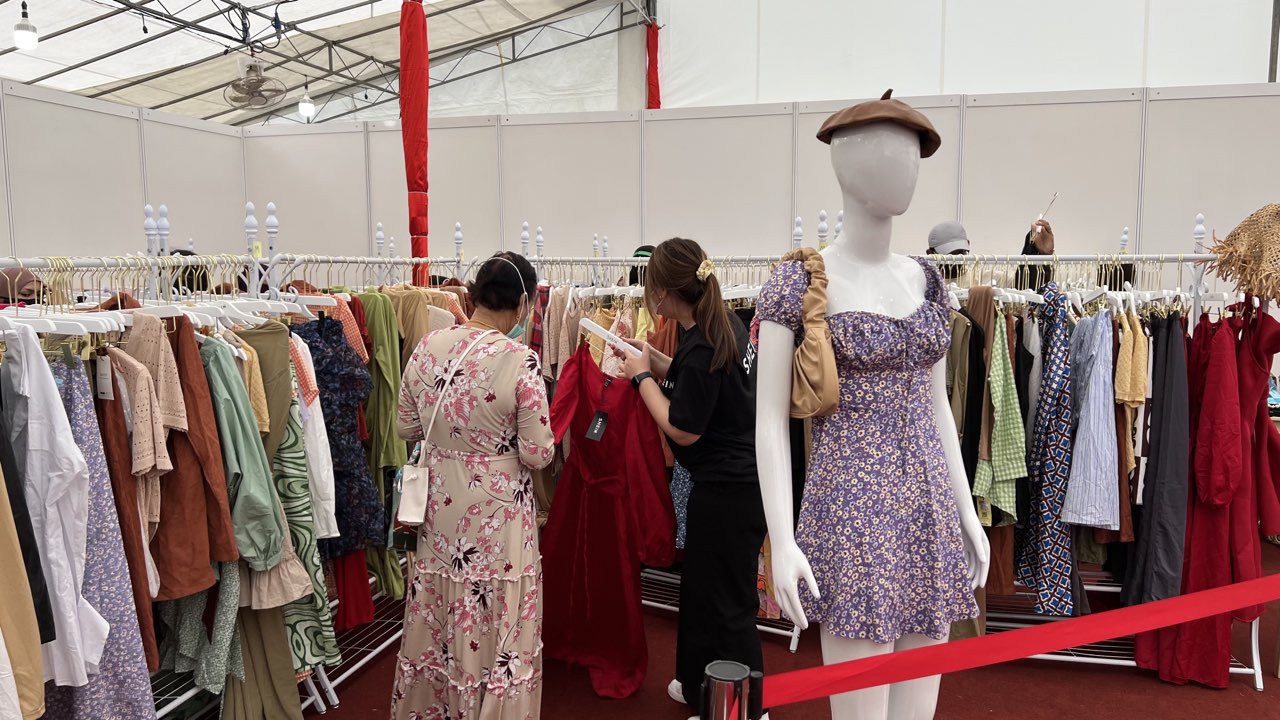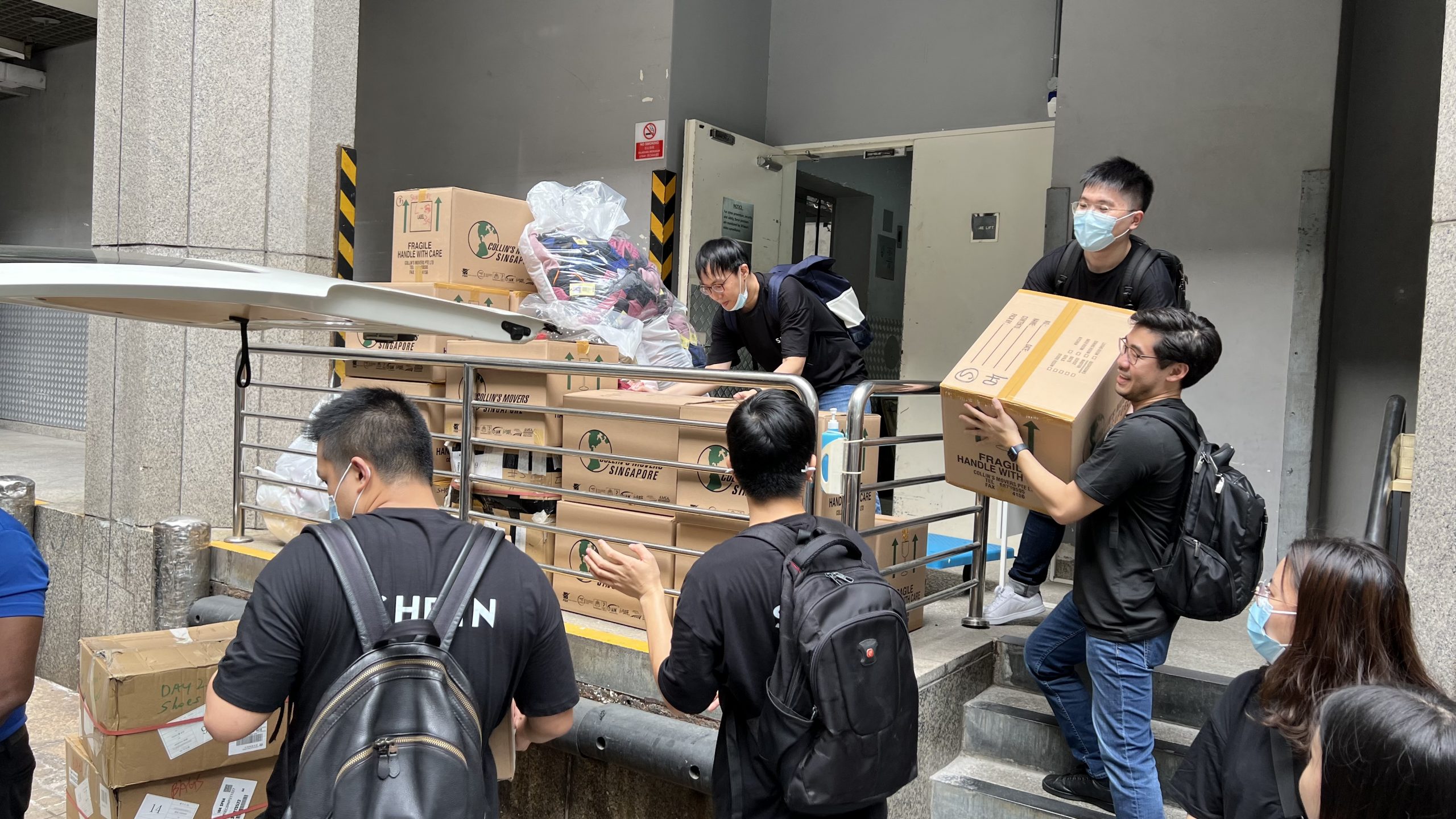 Give & Take Market
Our SHEIN Singapore colleagues participated in a special edition of "Give and Take Mega Market" organised by Central Singapore CDC and Jalan Besar GRC, where we donated close to 1,500 pieces of SHEIN clothing and accessories to beneficiaries from 400 lower-income families from the Jalan Besar GRC. SHEIN is proud to be the first partner providing this experience to families in need, truly making the beauty of fashion accessible to all.
Inner-City Arts Career Fair
SHEIN got up close and personal with passionate artists and the next generation of art talents at the Inner-City Arts career fair in Los Angeles, where SHEINers spoke with attendees about working in the fashion industry (and at SHEIN)!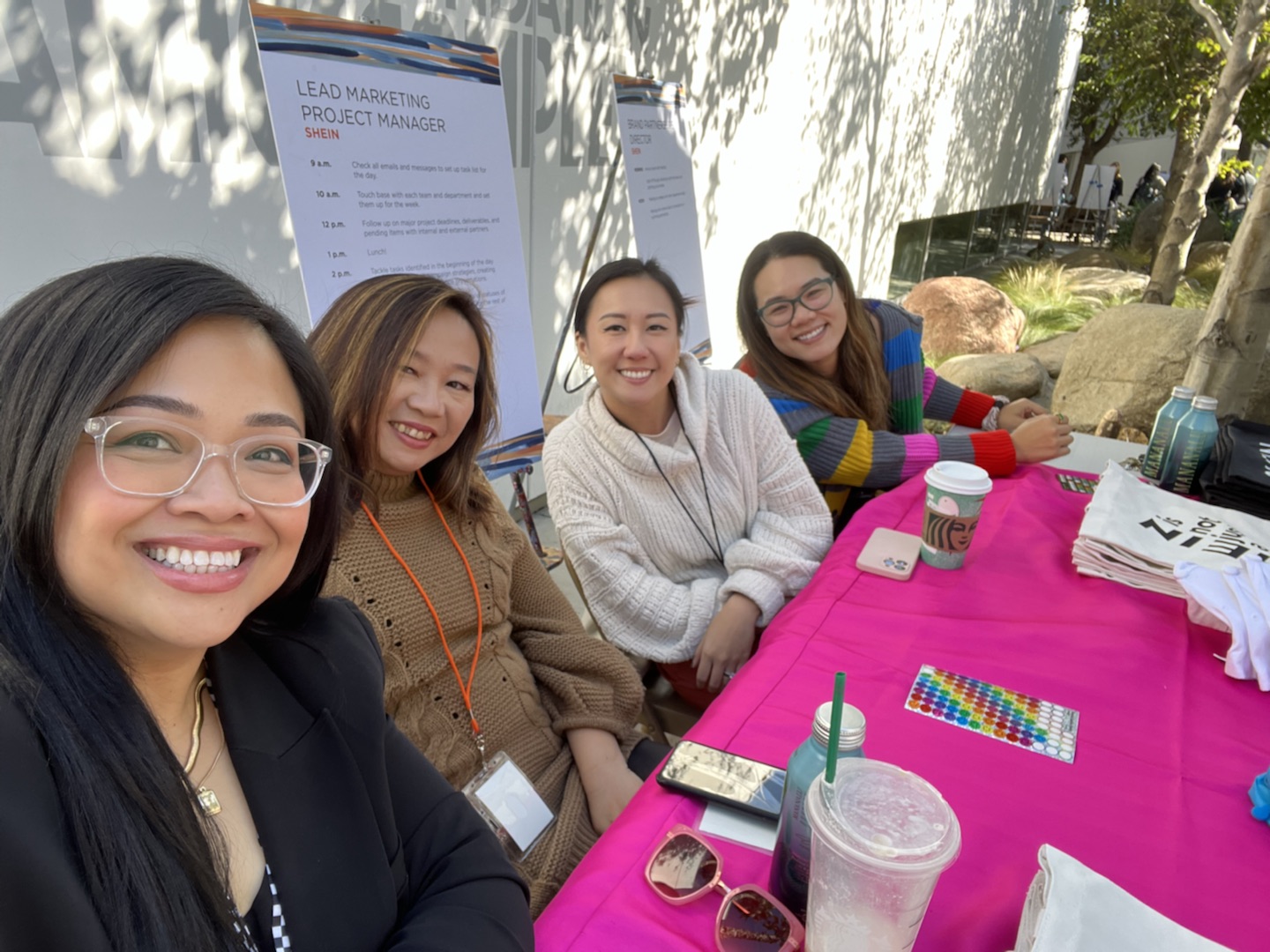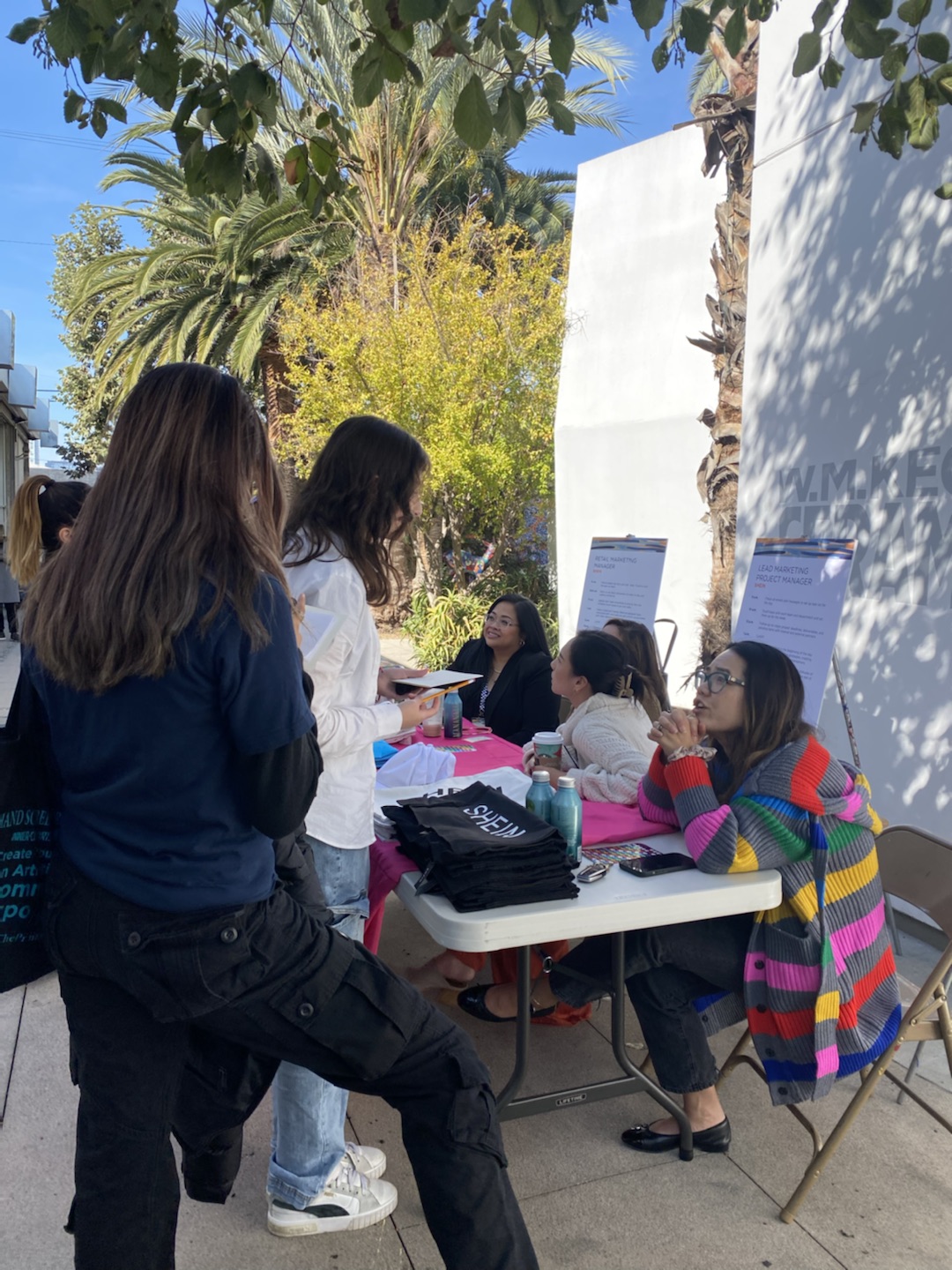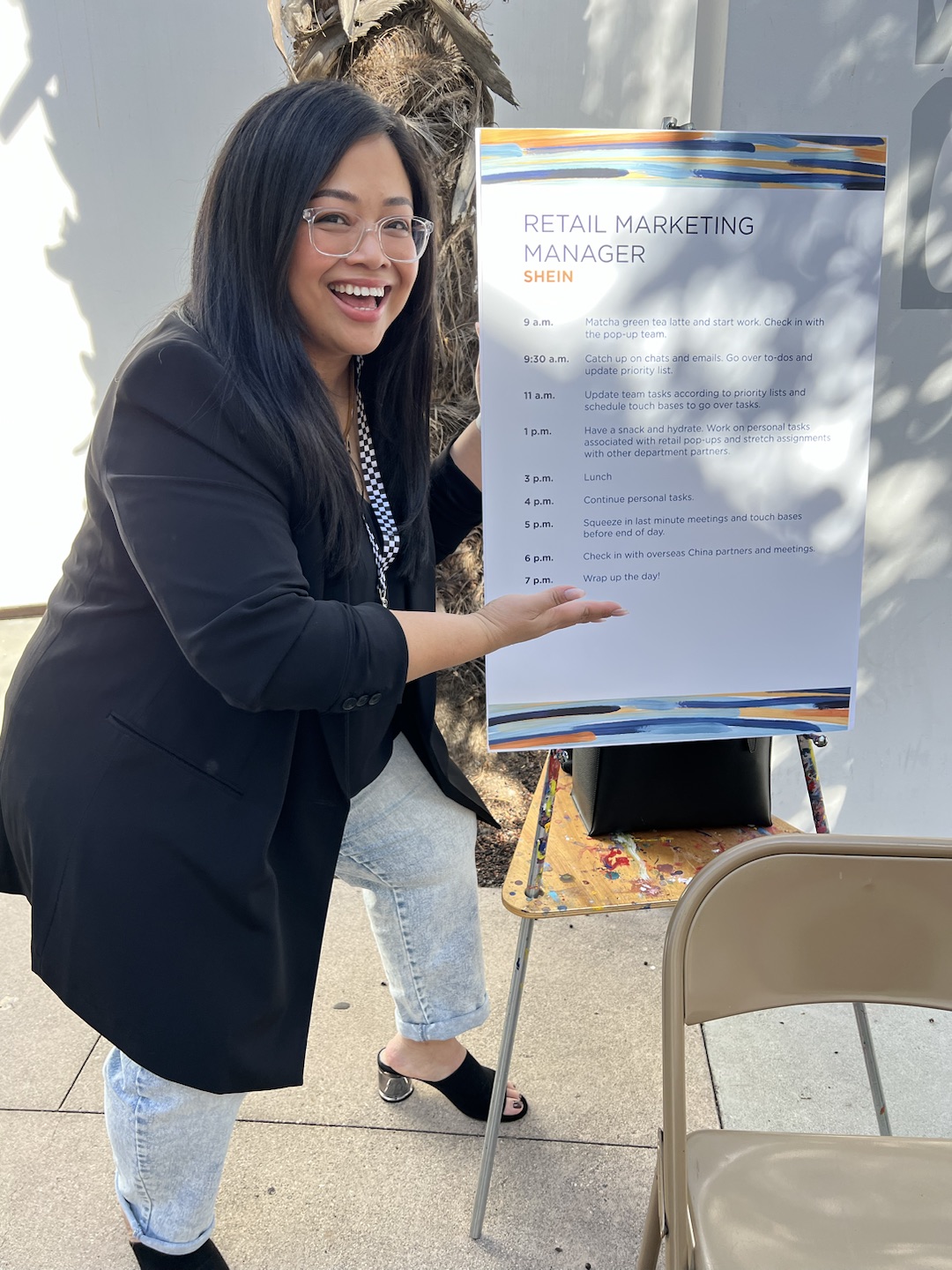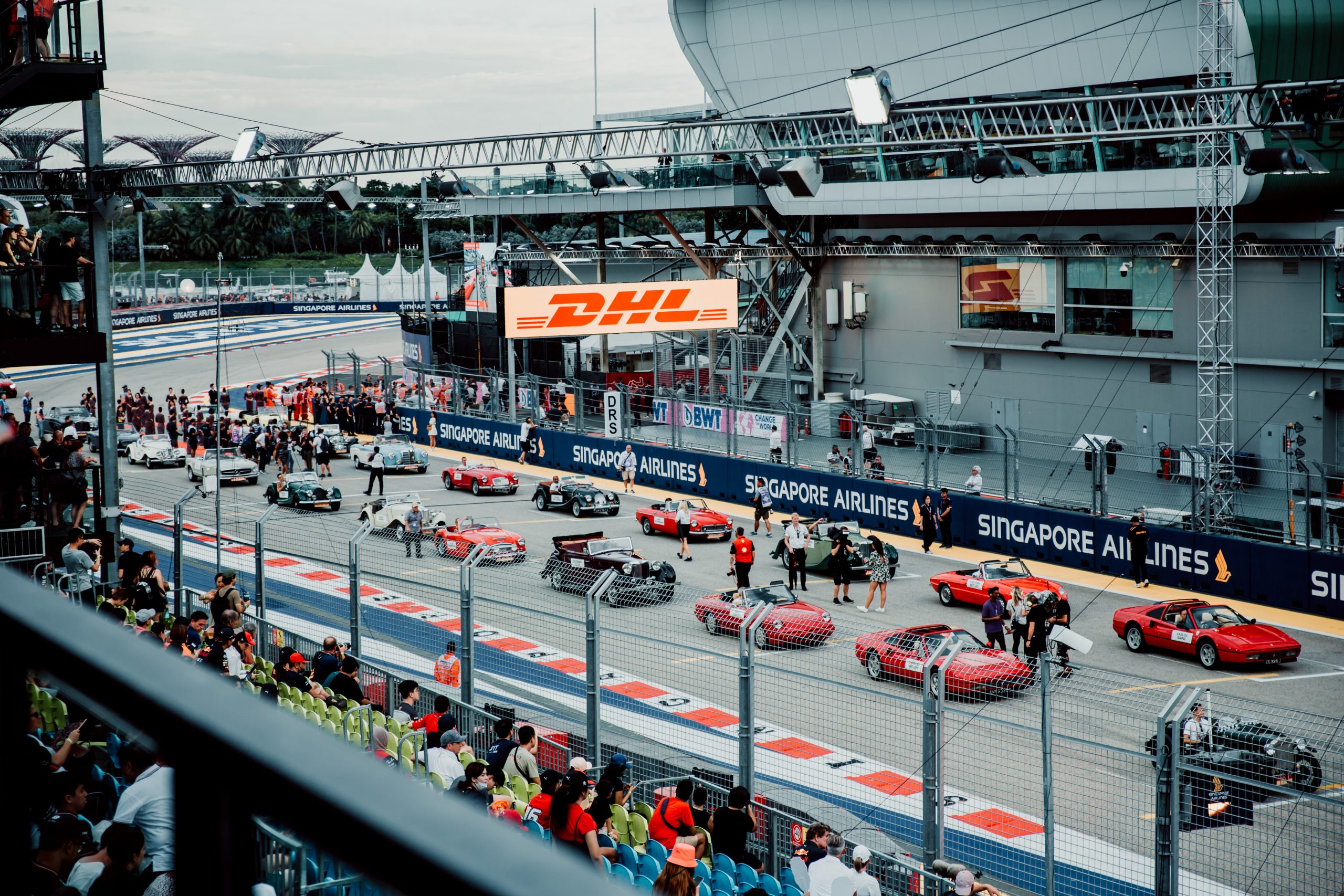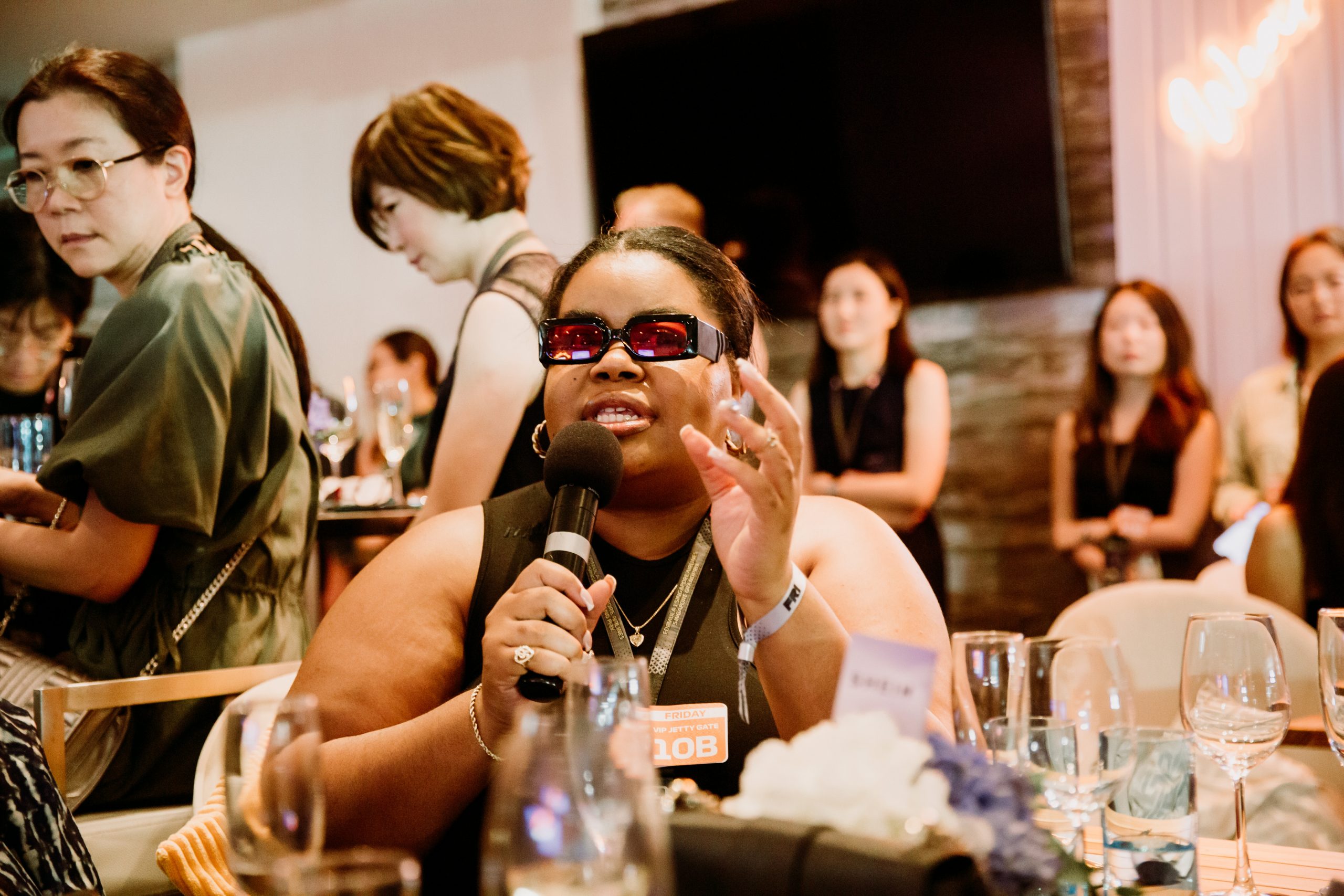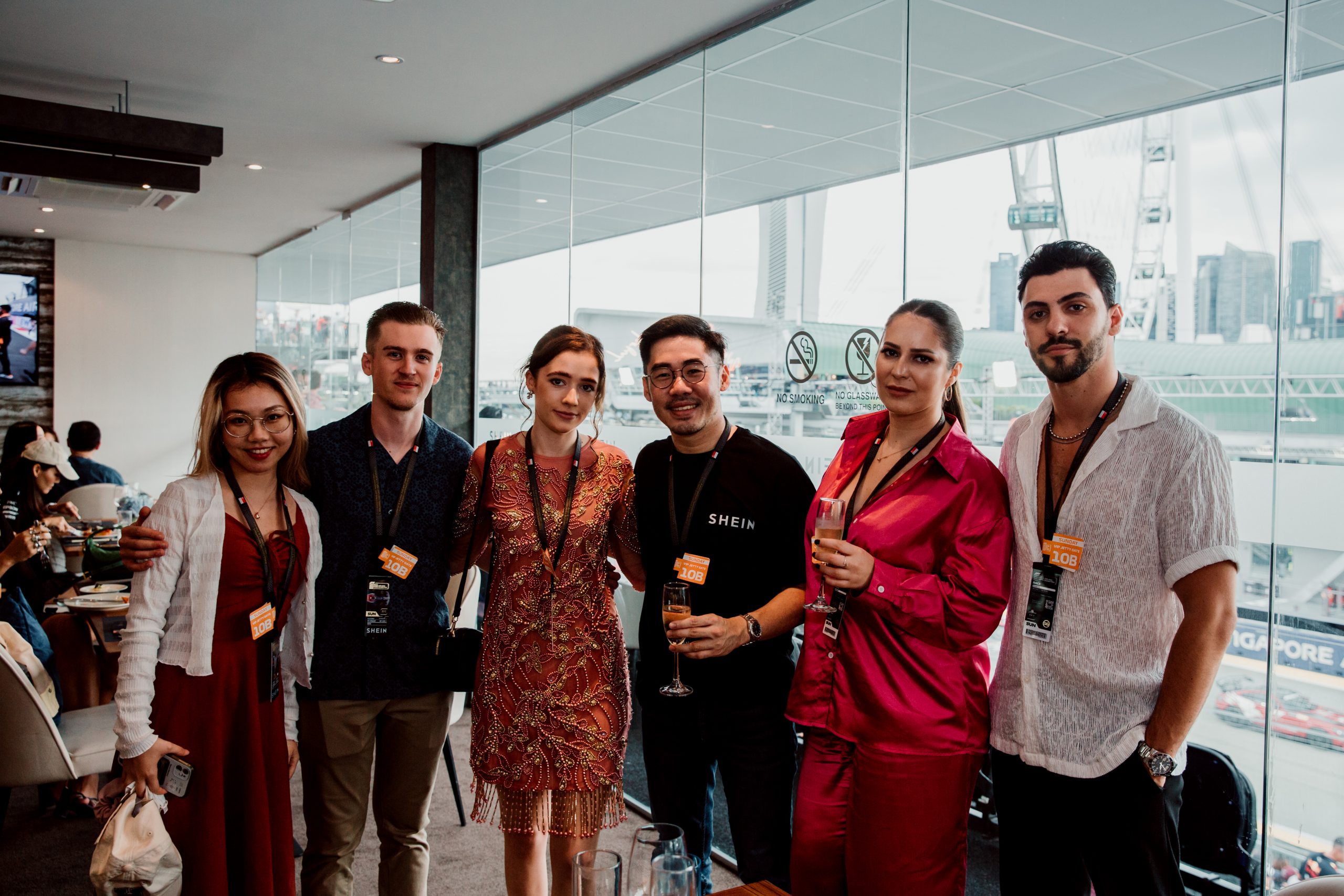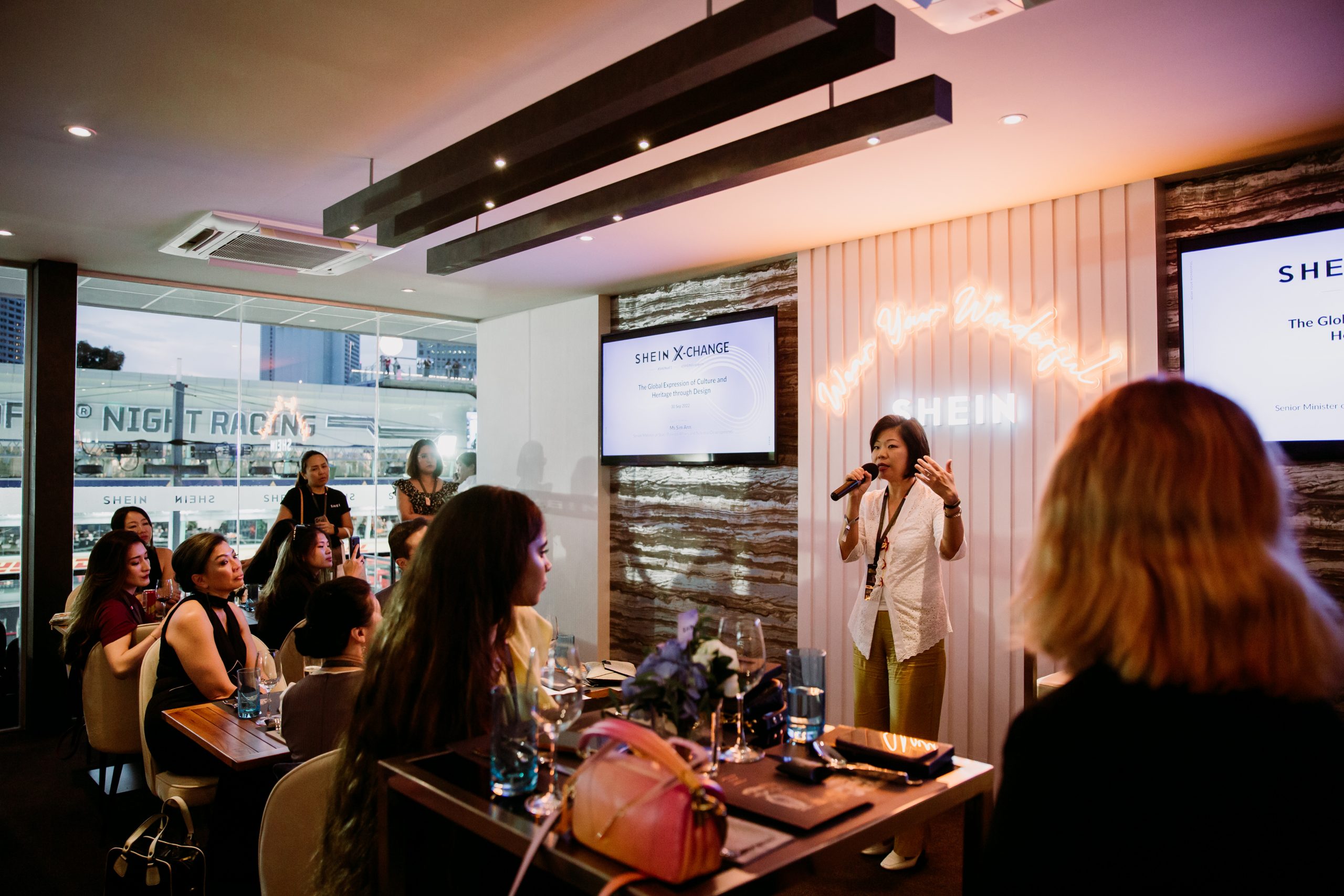 SHEIN Singapore X F1 Singapore Grand Prix 2022
As international government and business partners of SHEIN gathered in Singapore for the F1 Singapore Grand Prix, SHEIN Singapore organised our very first reception and networking sessions at F1 Singapore Grand Prix in appreciation of our partners. In addition, we held a series of dialogue sessions with Singapore's fashion and design industry, and an open discussion with a Singaporean not-for-profit SG Her Empowerment (SHE) that strives to empower girls and women through community engagements and partnerships.
As part of our SHEIN X design incubation programme that empowers up-and-coming designers, SHEIN hosted 8 SHEIN X designers from around the world to our Singapore office and introduced them to Singapore's rich culture and heritage, as well as growing design industry. Hailing from Canada, France, Mexico, Spain, UAE, UK and the US, these talented designers explored Singapore, visiting local design spaces and heritage trails and exchanged inspirations with the local design community.