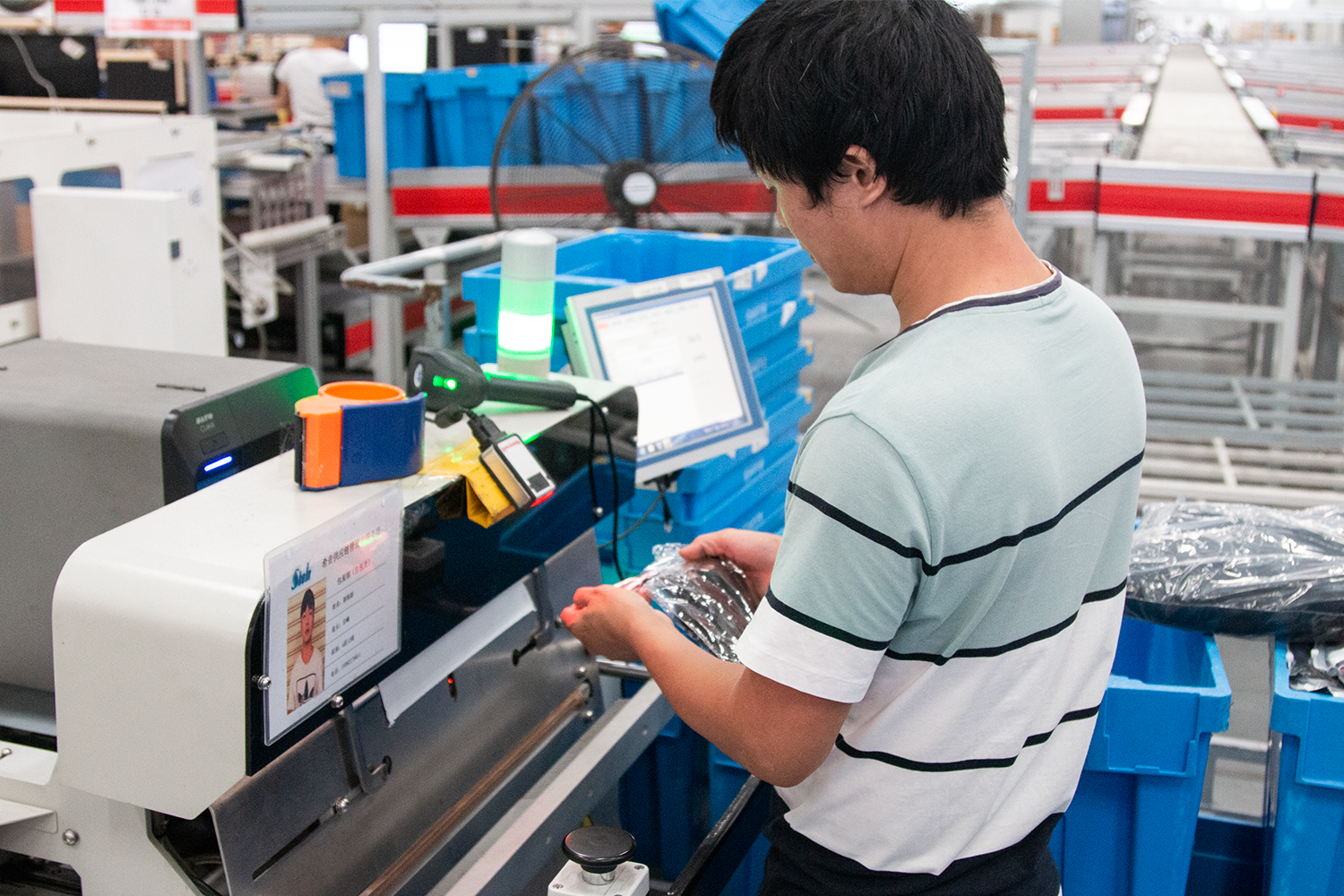 In 2021, we established a SHEIN Spotlight Program to empower families within the communities of suppliers we source from.
SHEIN Spotlight provides financial supports to help communities through life's biggest moments, and communities families in need due to financial hardship caused by major illnesses.
Since its inception, SHEIN Spotlight has awarded grants to over 14,000 participants in 178 communities. Over 137 families have benefitted, reaching 306 young people, including 253 school-aged children.
In 2022, the program is projected to reach an additional 26,000 participants. SHEIN has also gathered a growing team of "Spotlight Ambassador" volunteers to spread the program's reach, ensuring that it reaches those in need.
SHEIN also developed some new programs like the Summer Camp initiative, providing interactive parent-child activities and training courses for families in the suppliers' communities to support families who are separated throughout the year when parents seek job opportunities far from home.