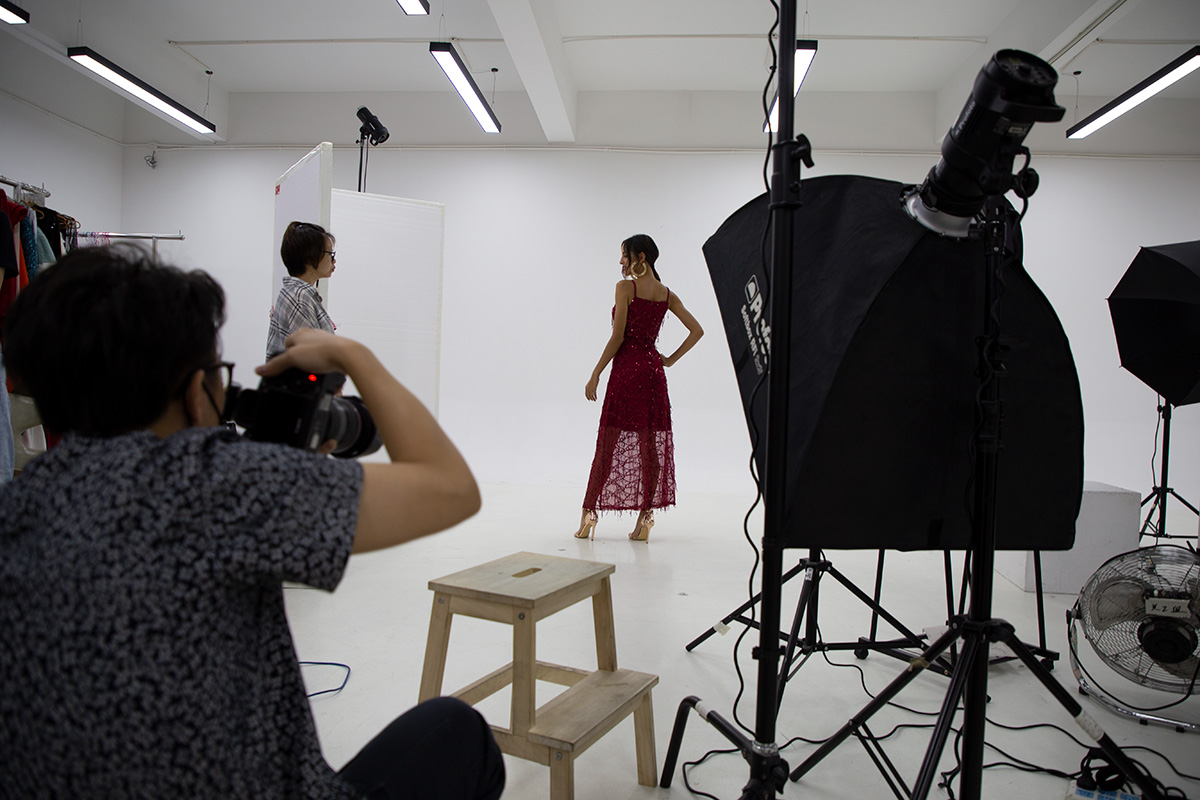 How We Do Business

Empowering a Thriving Fashion Ecosystem
SHEIN's business model addresses the fundamental challenge of the fashion industry – meeting consumers' demand for a broad assortment of affordable hyper-trendy options in real-time while reducing inventory pressure. We harness innovative technology and a fully integrated supply chain to lower costs, increase products' speed to market and limit excess inventory and waste.
Everything we do is to give consumers the trendiest fashion – in real-time and at an affordable price.
It begins with research and insights. Our designers and buyers utilize in-house tools to identify customer desires and marketing intelligence to strategically curate the SHEIN platform. We pay close attention to the feedback we receive from our customers directly to anticipate the next fashion trends, project demand for new products and identify growth areas.
Our advanced planning and scheduling system and enable us to manufacture small batches of as little as 100 pieces per style. And thanks to our efficient logistics system, we can deliver to major markets quickly.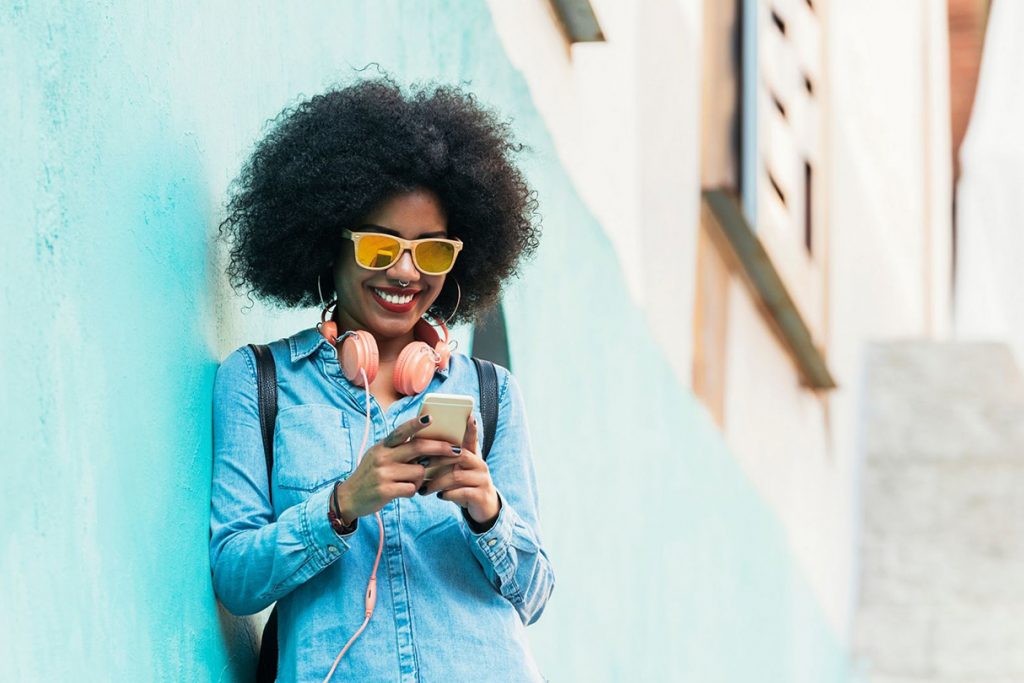 Strengthening Manufacturers
We are committed to creating a sustainable business ecosystem where our suppliers thrive as a result of their partnership with SHEIN. Part of that work includes providing our contract manufacturers with technology and operational support that enables them to be more competitive and profitable.
SHEIN contract manufacturers can see supply and demand for each style through our tailored supplier platform, allowing them to have real-time insight into sales and inventory. This helps them adopt modern best practices for planning and production, such as maximizing efficiency to grow profit and paying workers at or above the average regional wage.
Suppliers play a key role in SHEIN's overall mission to help everyone enjoy the beauty of fashion. We provide thousands of small and medium-sized merchants with brand and store setup, logistics support and access to new customers – helping them to grow their businesses.
Supply-chain-transparency-statement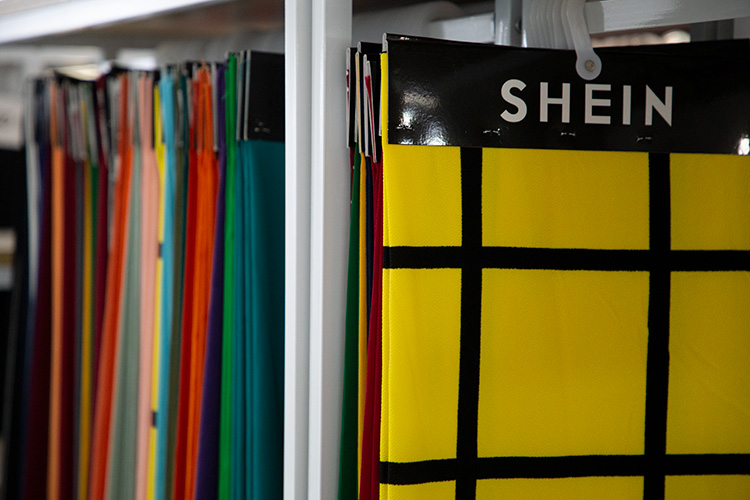 Promoting a Fair & Equitable Workplace
At SHEIN, we recognize and value the individuals working at all levels of the supply chain to ensure that our customers have access to affordable trendy styles. We have a strict Code of Conduct for our supply chain partners and SHEIN employees to ensure that products are produced ethically and comply with fair labor guidelines. We have strong policies for harassment and discrimination and require all partners to abide by local labor regulations. We provide worker education and training programs at all levels of the supply chain.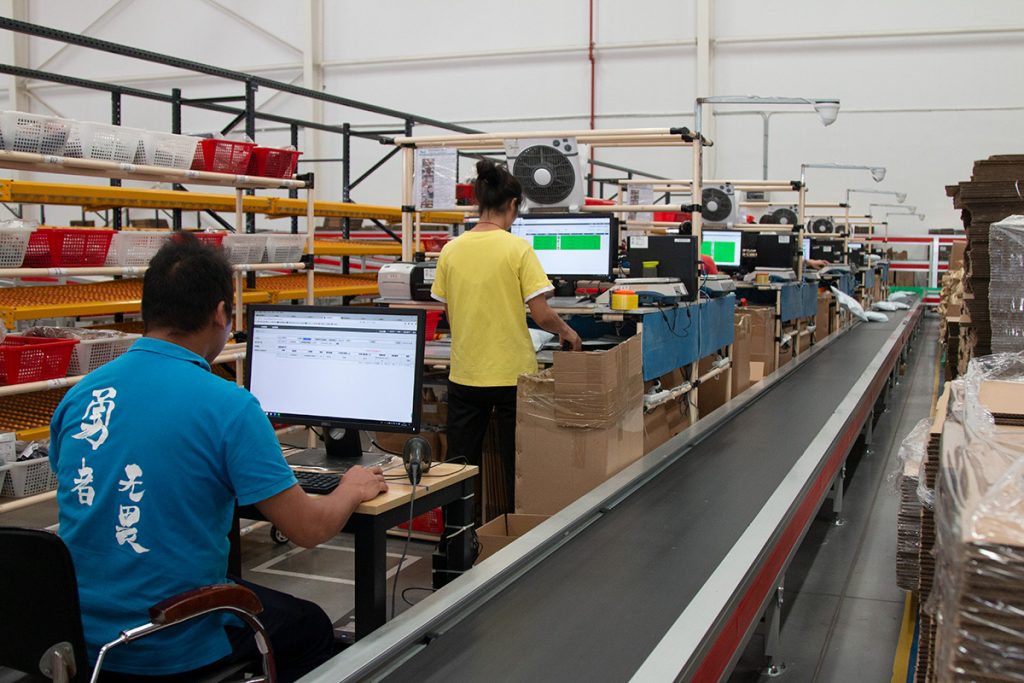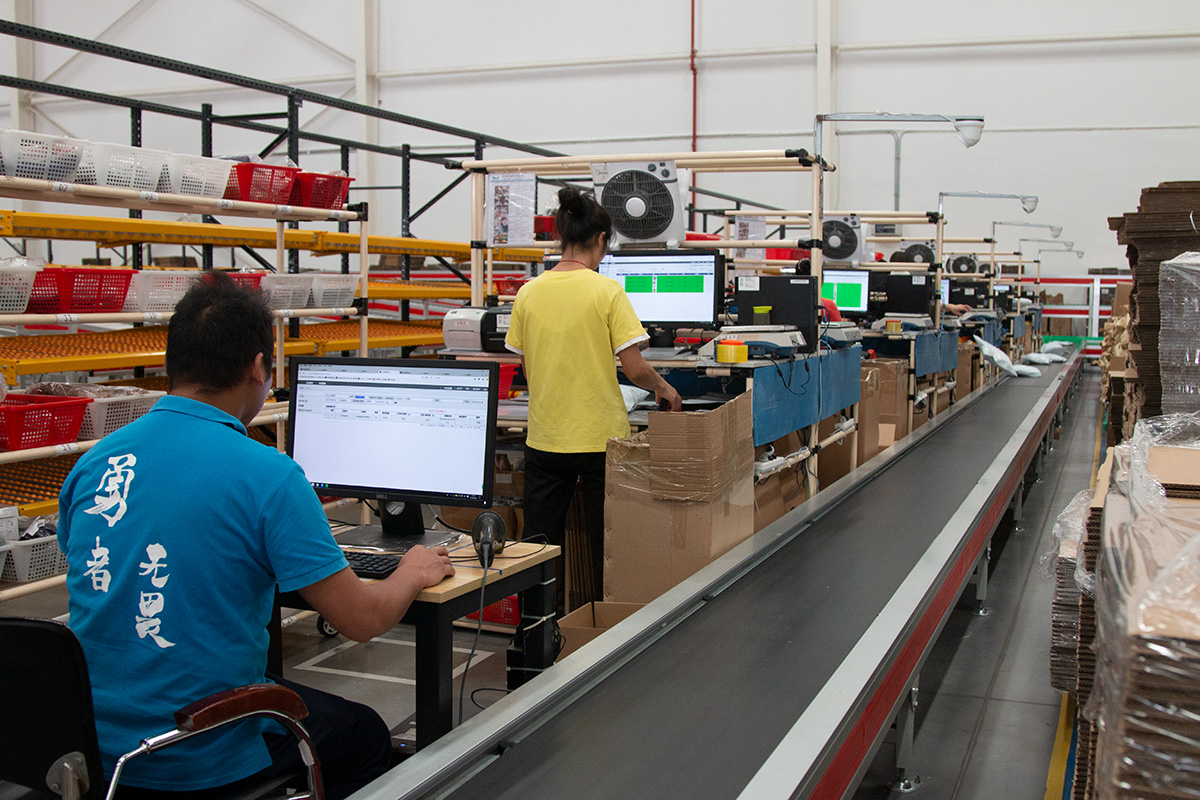 Protecting Privacy Through Data Minimization
We put our customers first, and our commitment to data privacy reflects this: SHEIN only collects and uses the minimum amount of data necessary for you to have a great shopping experience. We hold high standards in how we deploy advanced security technologies and solutions to protect our global infrastructure, logistic networks, digital assets and — most importantly — customer data. 
At SHEIN, data security is built into our business, not bolted on. We've embedded security in every step of the development lifecycle and every layer of technology. We use data protection methods that meet industry standards, like ISO 27001 and NIST frameworks, and advanced security analytics to detect and mitigate threats to keep your data safe.
Respecting Intellectual Property
SHEIN recognizes the importance of intellectual property and supporting independent artisans. We have devoted substantial resources and developed strict policies against intellectual property infringement and continuously develop tools that will assist us in identifying any possible violations prior to products being manufactured or uploaded to the SHEIN platform.
When legitimate complaints are raised by valid IP rights holders, SHEIN promptly takes action to address the situation.