Careers Here
and Join Our Growth Story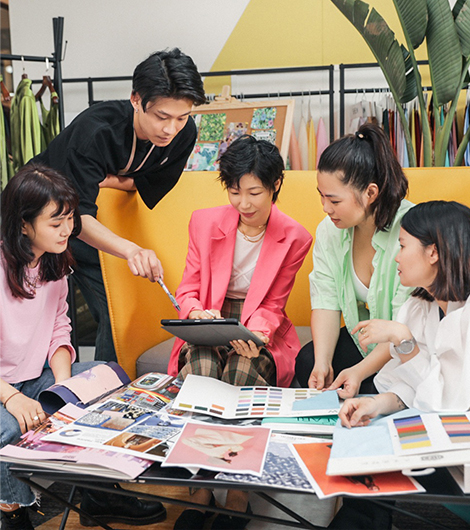 Live Your Possible
SHEIN is a global fashion and lifestyle e-tailer committed to making the beauty of fashion accessible to everyone. Our values consist of putting customers first, going all out, acting and adapting, continuous learning & innovating and encouraging synergy & collaboration at all levels within the business.
At SHEIN, we pride ourselves on our agile business model and talent base. As industry pioneers, we're looking for dreamers and doers who are looking to shine at SHEIN and live your possible.
Why SHEIN
SHEIN is creating an open culture, which allows talents to learn, grow and thrive at SHEIN.
Job design: At SHEIN, we focus on capability first and recognize our talent based on contribution and results, not simply seniority.

Professional growth: At SHEIN, we unlock potential and enable the creation of new ideas and evolution at work. If it makes sense and adds value, we'll do everything to encourage momentum and support to see it through.

Fearless growth: At SHEIN we encourage smart risk taking and will always support a push for growth both personally and professionally. We ensure that there's sufficient space to allow for meaningful growth.

Transparency: Our organization is deliberately flat and de-tiered with no cumbersome reporting or formalism. Every voice matters at SHEIN and is encouraged to speak up.

Open atmosphere: With a modern global mindset, open and honest, pragmatic and progressive organizational atmosphere, we actively encourage innovative solutions to problems.

Diversified development: There is no limit to career development, SHEIN works to unlock potential and enable complete support for talent development and promotion.

The customer comes first: At SHEIN we insist on being product-driven with a view to constantly evolving the user experience.

Quick action: At SHEIN we work to move fast by being responsive, execution oriented and efficient in all things.

Efficient coordination: Efficient organization structure and allocation, great team integration and collaboration, dedicated full effort, persistent in serving long-term interests.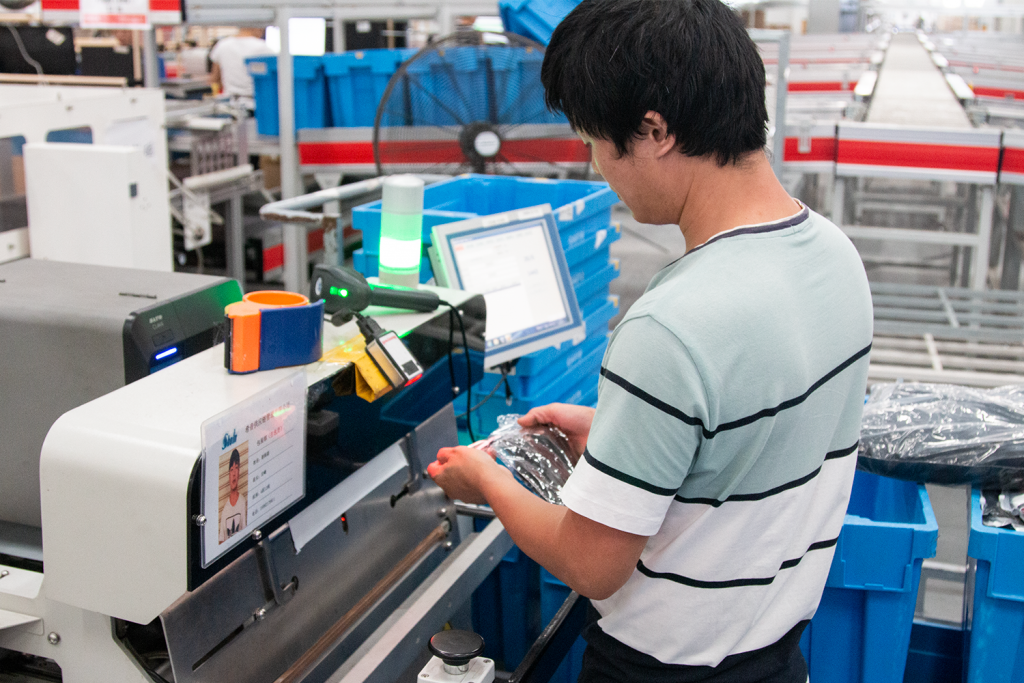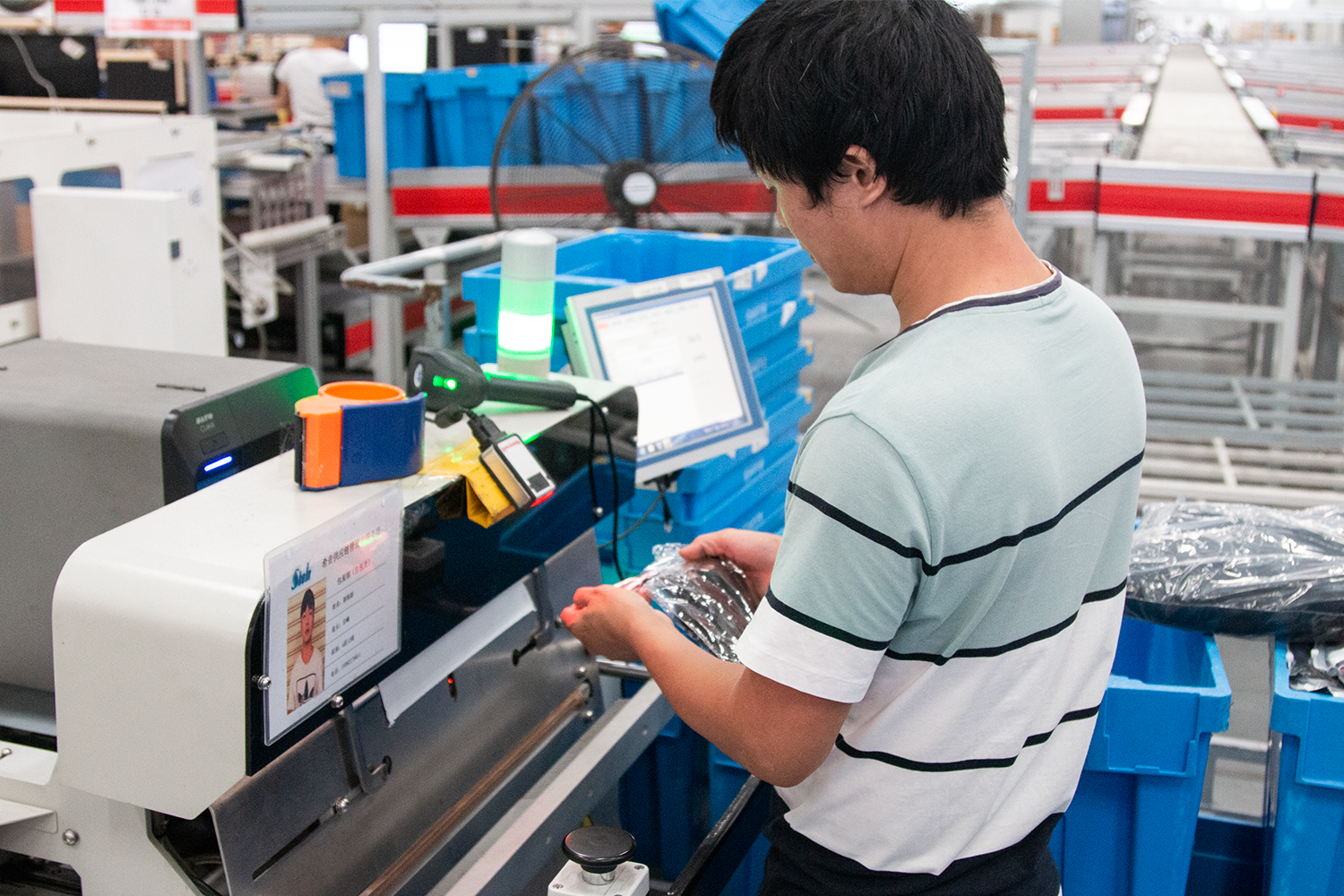 Learning and Growth
At SHEIN, you'll benefit from our comprehensive training and growth programs, which provides every employee with a variety of targeted and tailored training programs. We invest in the long-term potential of each SHEINer and work to encourage everyone to do their best work. Life at SHEIN is career forming!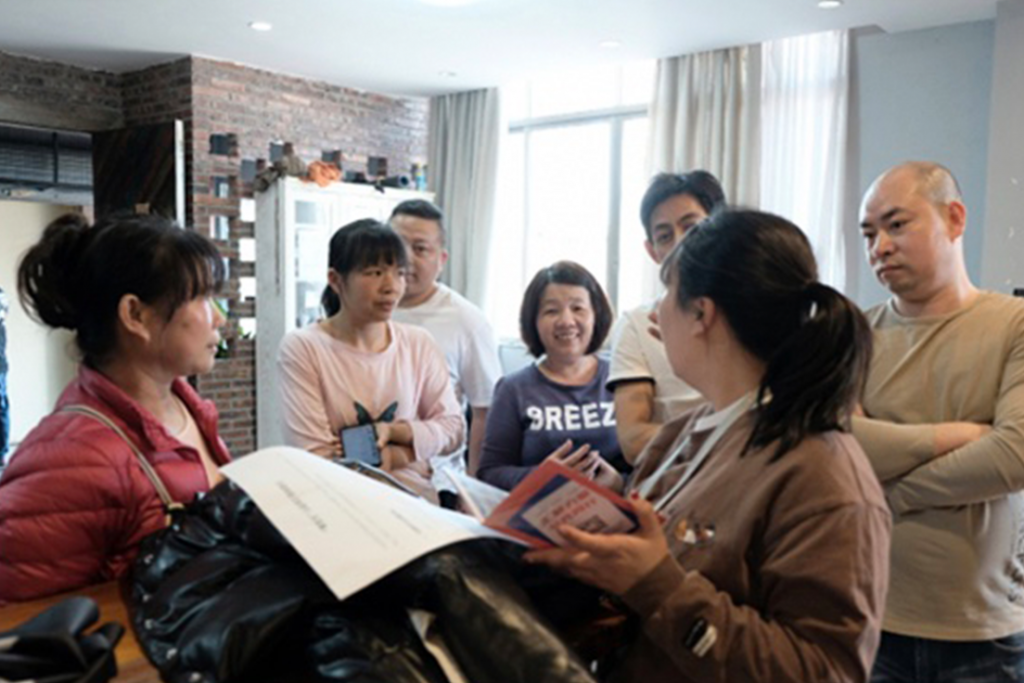 Culture
We have a dynamic team that operates within a flat structure. This is intentional as it allows us to promote efficient work, unimpeded communication, mutual trust and mutual achievement. Our team has the commitment, responsibility and drive to change the world and be a leading force of talent within our industry.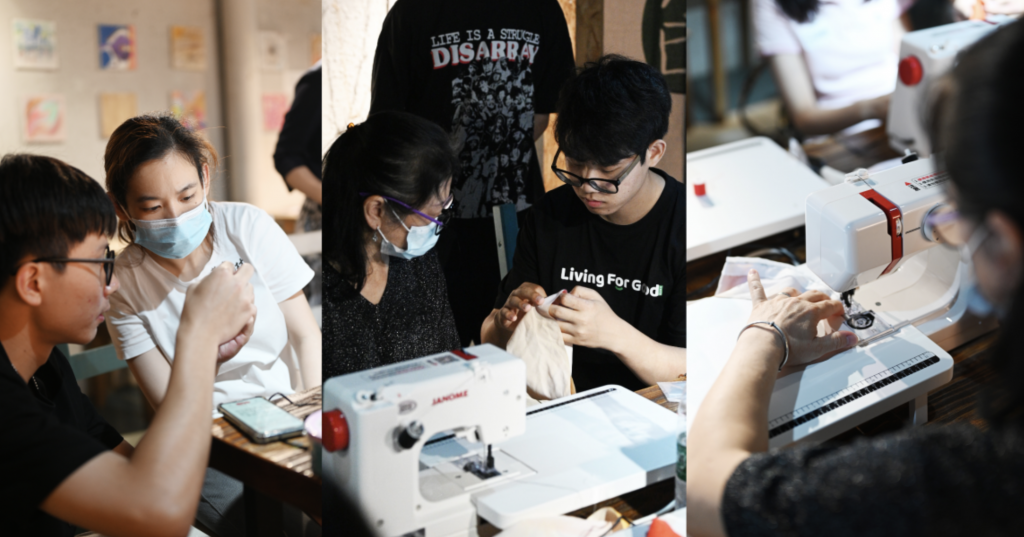 Communities
Our internal communities are full of vitality, excitement and transformation as we work to leverage and share our unique experiences together. You'll meet some of the best people you'll ever work with at SHEIN so we encourage you to be yourself and live up to your full potential.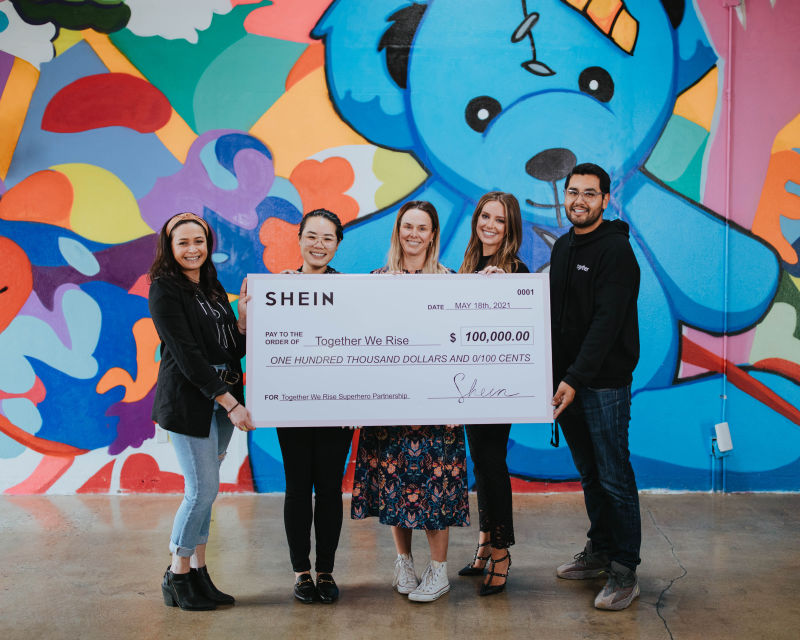 Activities
From time to time, SHEIN organizes fun and interesting activities for SHEINers, such as themed birthday parties, Reading Month, Programmer's Day, Global Carnival Season, as well as annual gala. The employee experience is a core consideration and something we continuously work on enhancing.