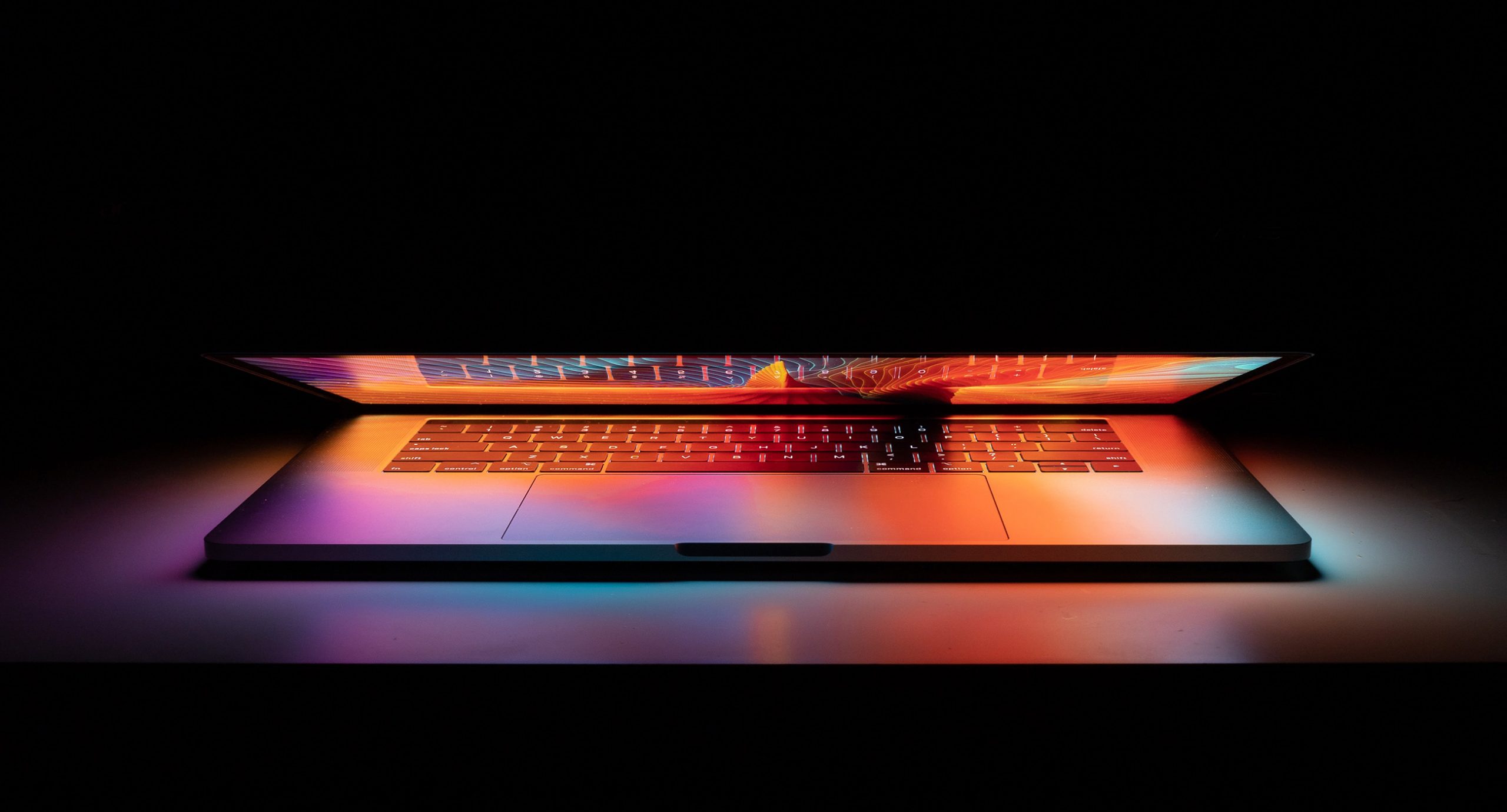 Newsroom

Company News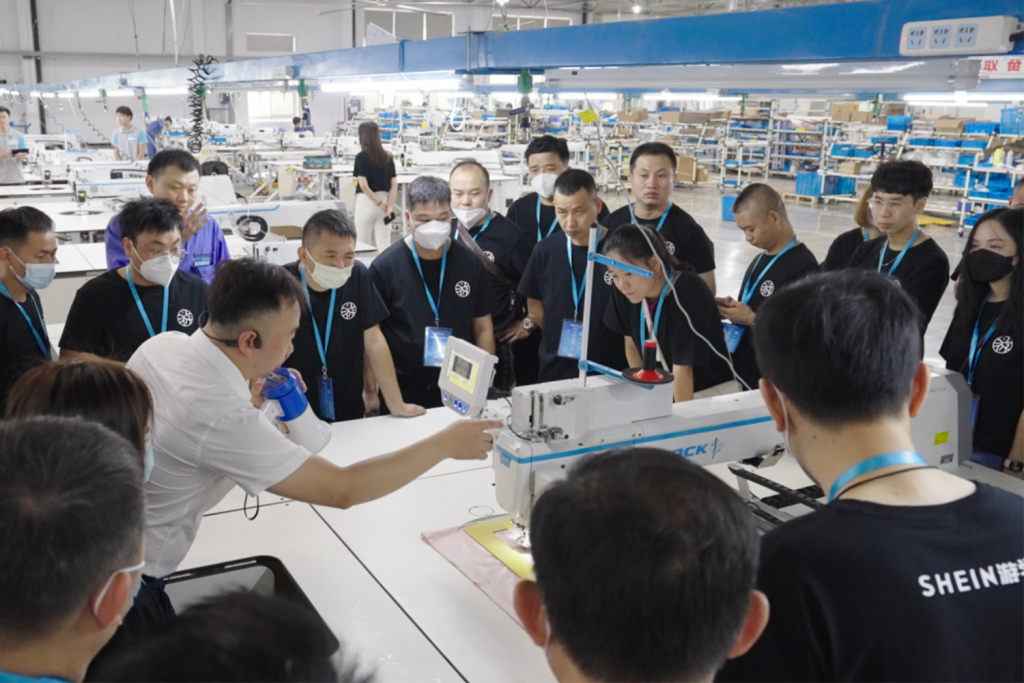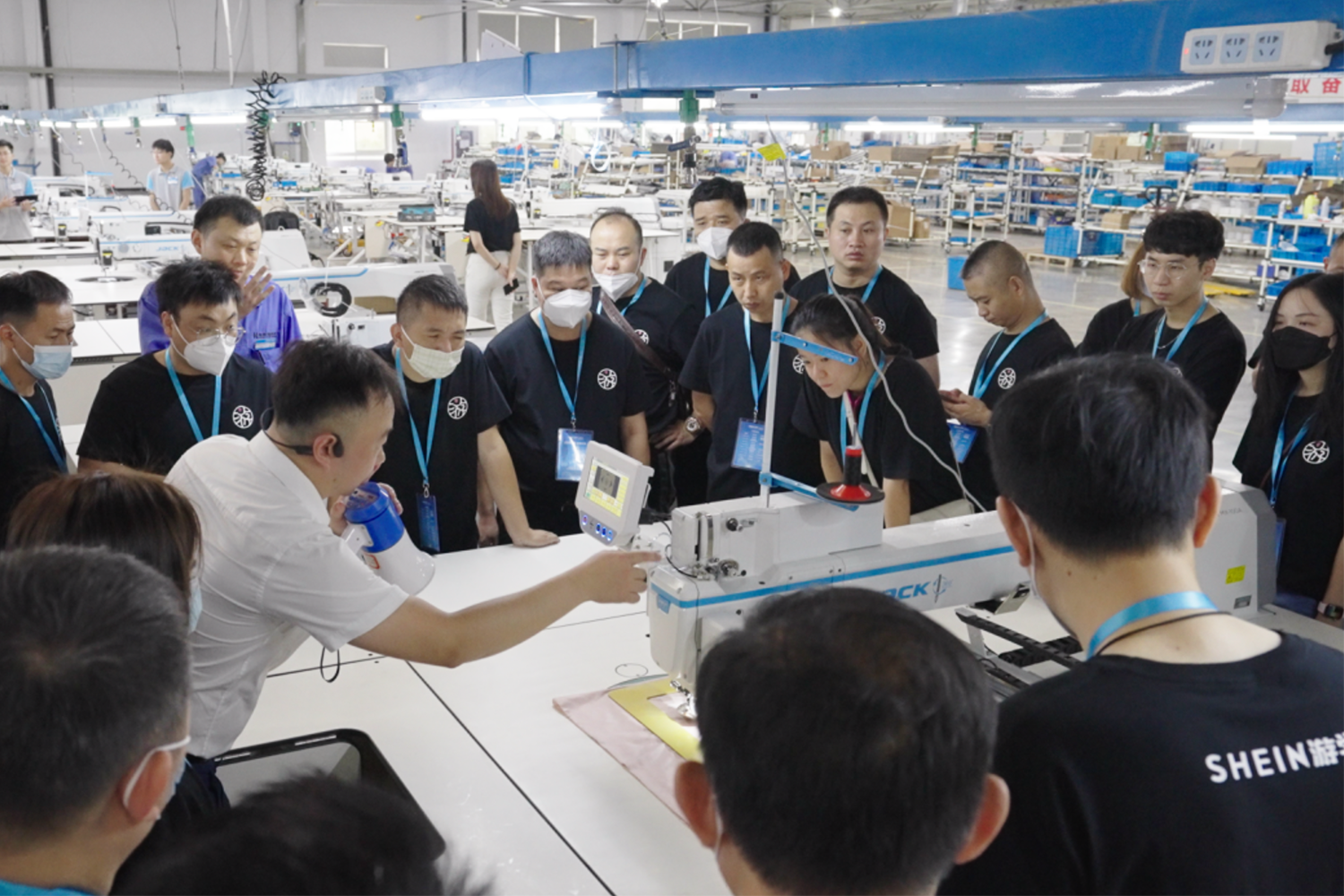 Renewing our commitment with additional funds to support and advance our suppliers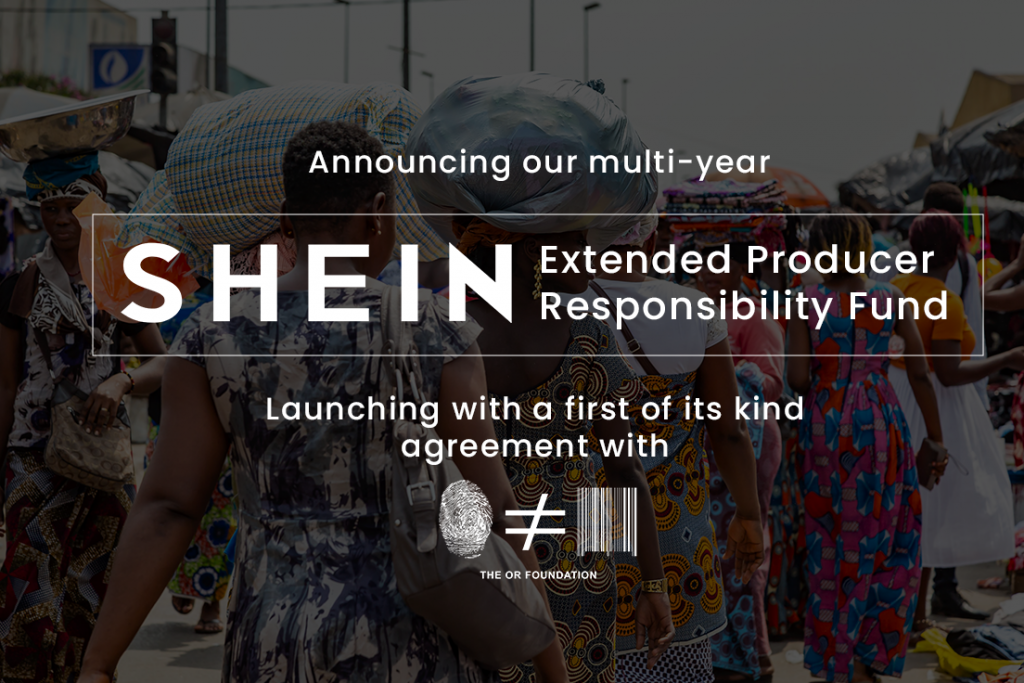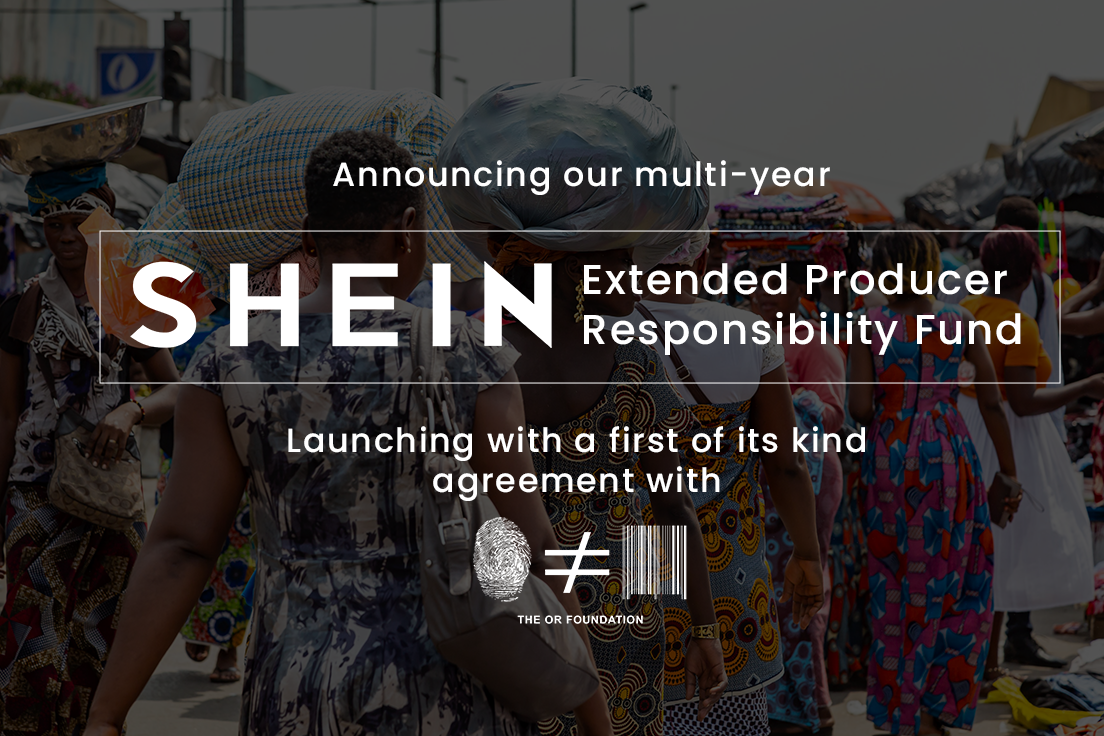 A first of its kind agreement to support textile waste management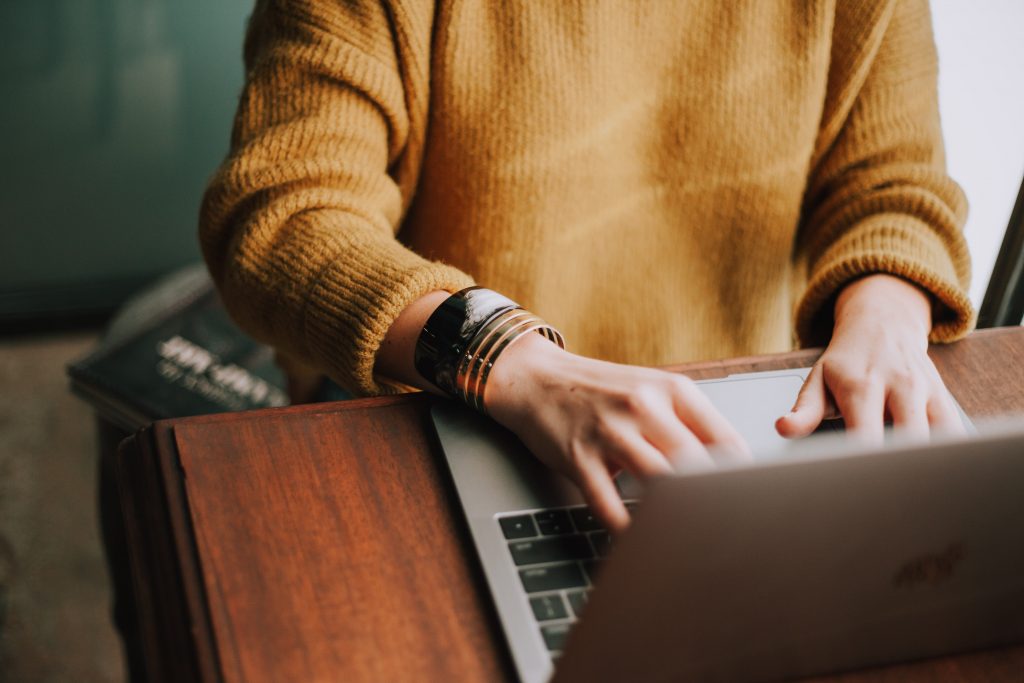 Our Trend Survey showed that "elevated comfort" is driving workwear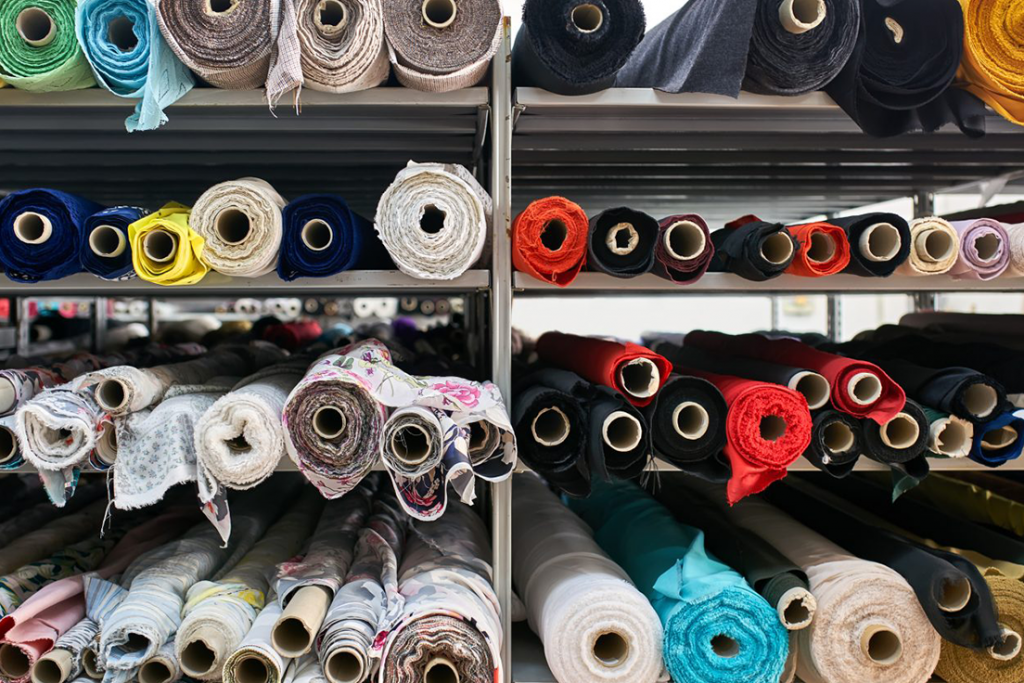 SHEIN is glad to announce that it has become a member of the Textile Exchange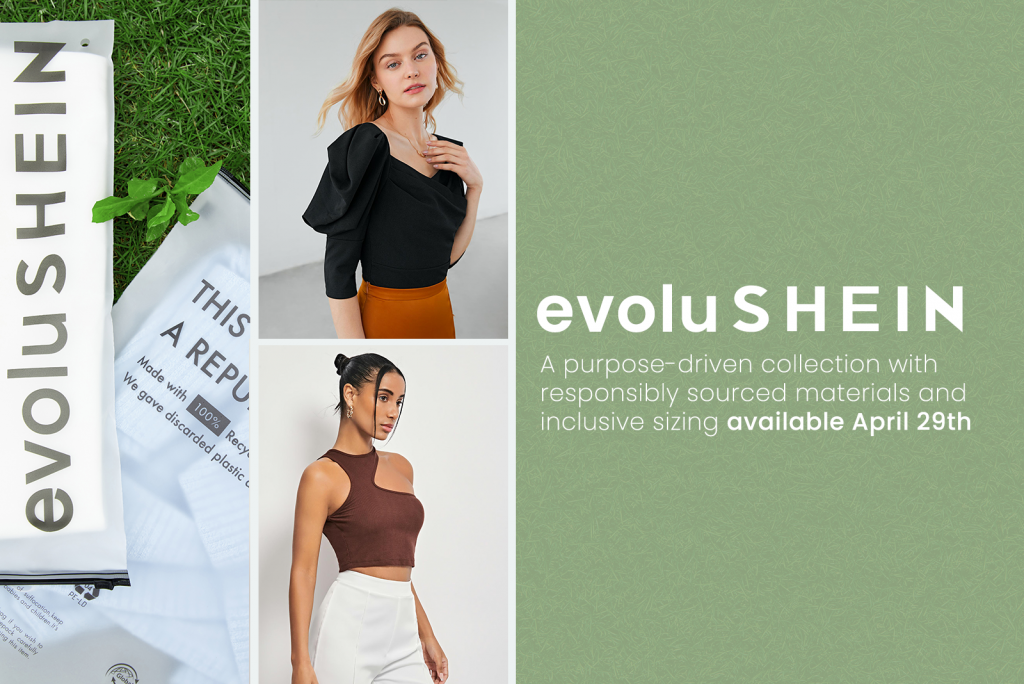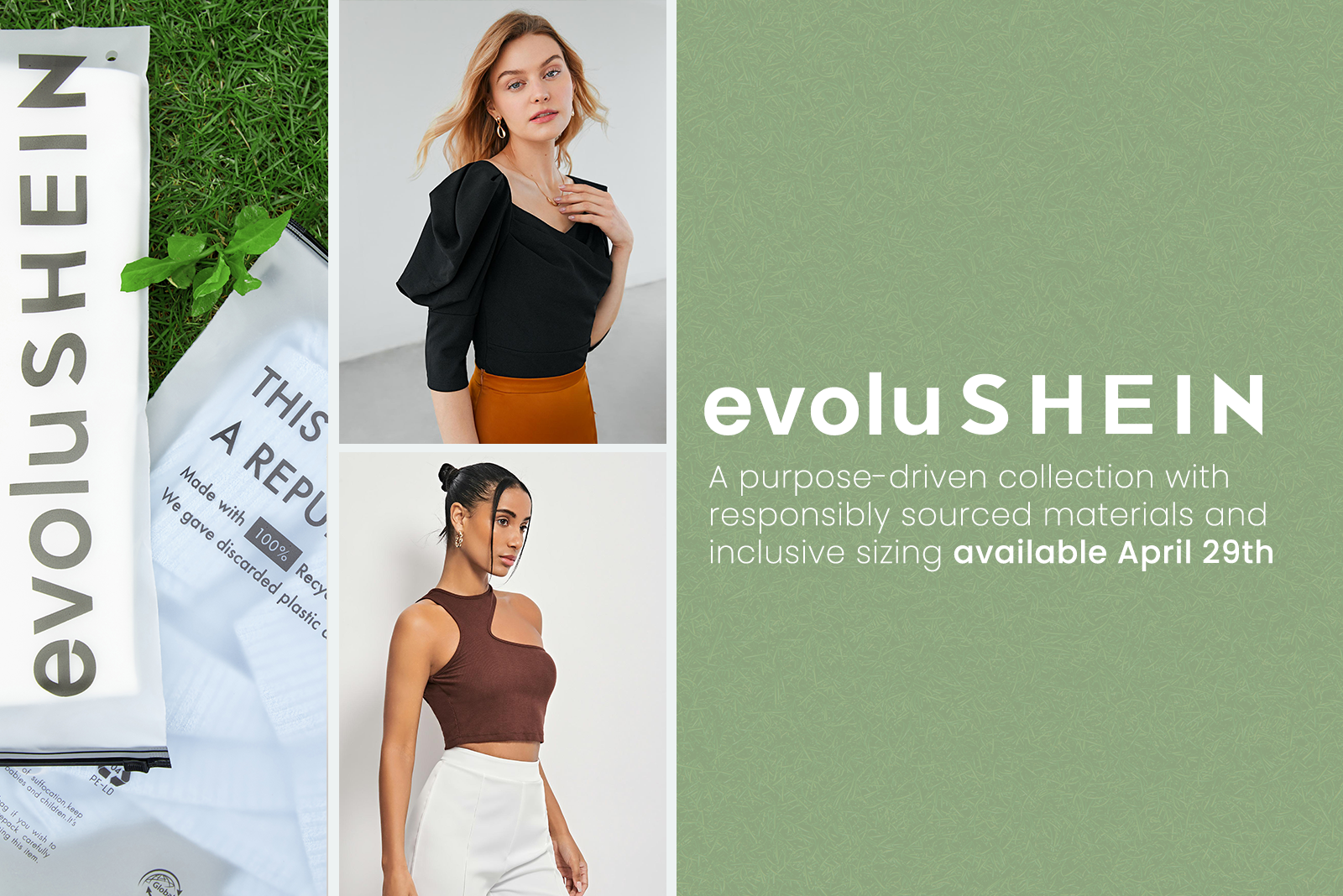 Designed to make purposeful products accessible for all of our customers worldwide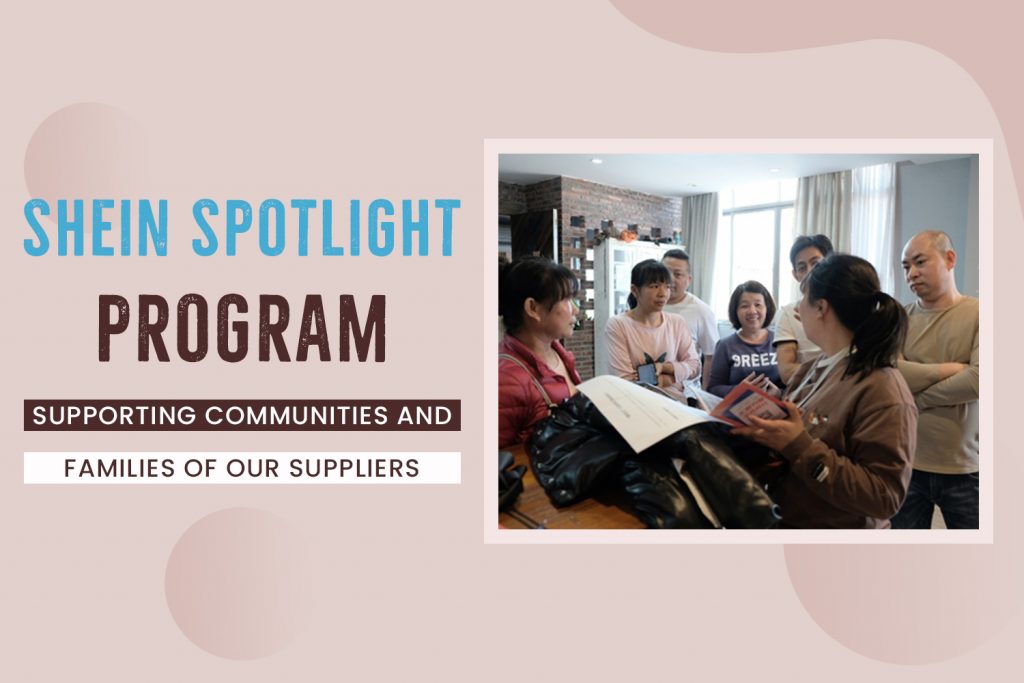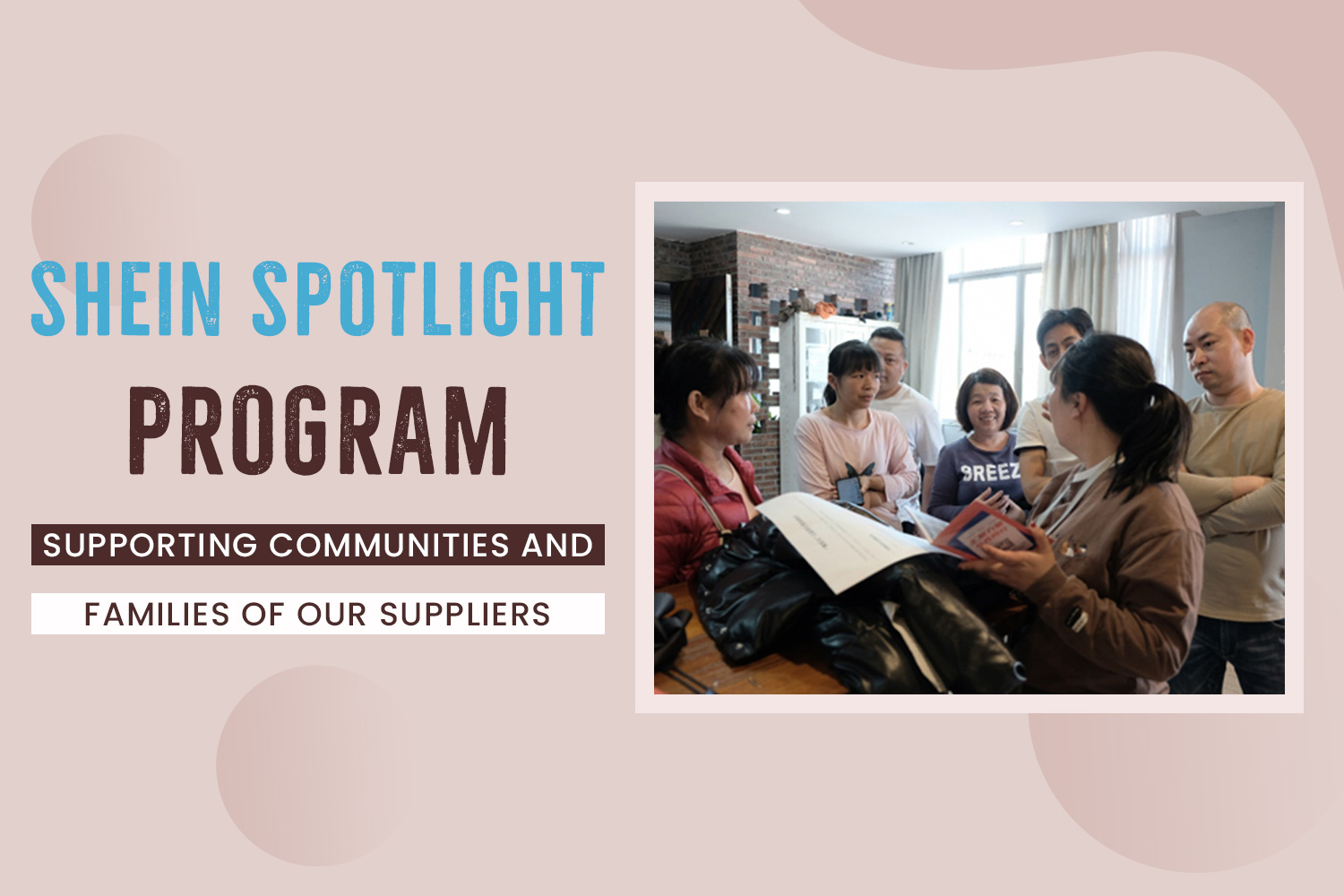 The SHEIN Spotlight Program empowers families within the communities of suppliers we source from.
Quick Facts
Where is SHEIN headquartered?
SHEIN has key operation centers in Singapore, China, the U.S. and other major global markets.

How many employees does the company have?
SHIN has nearly 10,000 employees worldwide and sells in over 150 countries.
When was SHEIN founded?
SHEIN was officially founded in 2012 as a business-to-consumer fashion e-retailer by e-commerce expert Chris Xu.
What is SHIN's mission?
Our core mission is to bring the trendiest products to consumers worldwide – affordably and quickly. To do this we use innovative technologies and processes to help us stay on top of trends, and to improve the efficiency of our supply chain and delivery network.
What is SHEIN Cares?
SHEIN Cares, the philanthropic arm of the company's greater sustainability and social impact agenda, makes monetary and in-kind contributions to organizations aligned with the company's mission: empowering entrepreneurs, helping communities thrive and protecting the environment. In December 2021, the company announced a $10 million multi-year commitment via the SHEIN Cares Fund.
What is SHEIN X?
SHEIN X is a program dedicated exclusively to empowering small and medium-sized independent designers around the world by providing them with a platform to create bold designs that are true to themselves without worrying about the commerciality and competitiveness of the fashion industry. Since its launch in January 2021, SHEIN X has empowered more than 1,500 creatives, with a goal of 3,000 by the end of 2022. Designers and artists come from all around the world: Australia, Canada, France, Italy, Spain, Malaysia, Mexico, the UAE, U.S. and many more.
See our recent press releases below.
We've compiled everything you need to learn about SHEIN right here. Here are some quick links to popular media needs:
Have a question for us? We've compiled our most popular questions here:
For legitimate media inquiries, please contact our media inbox