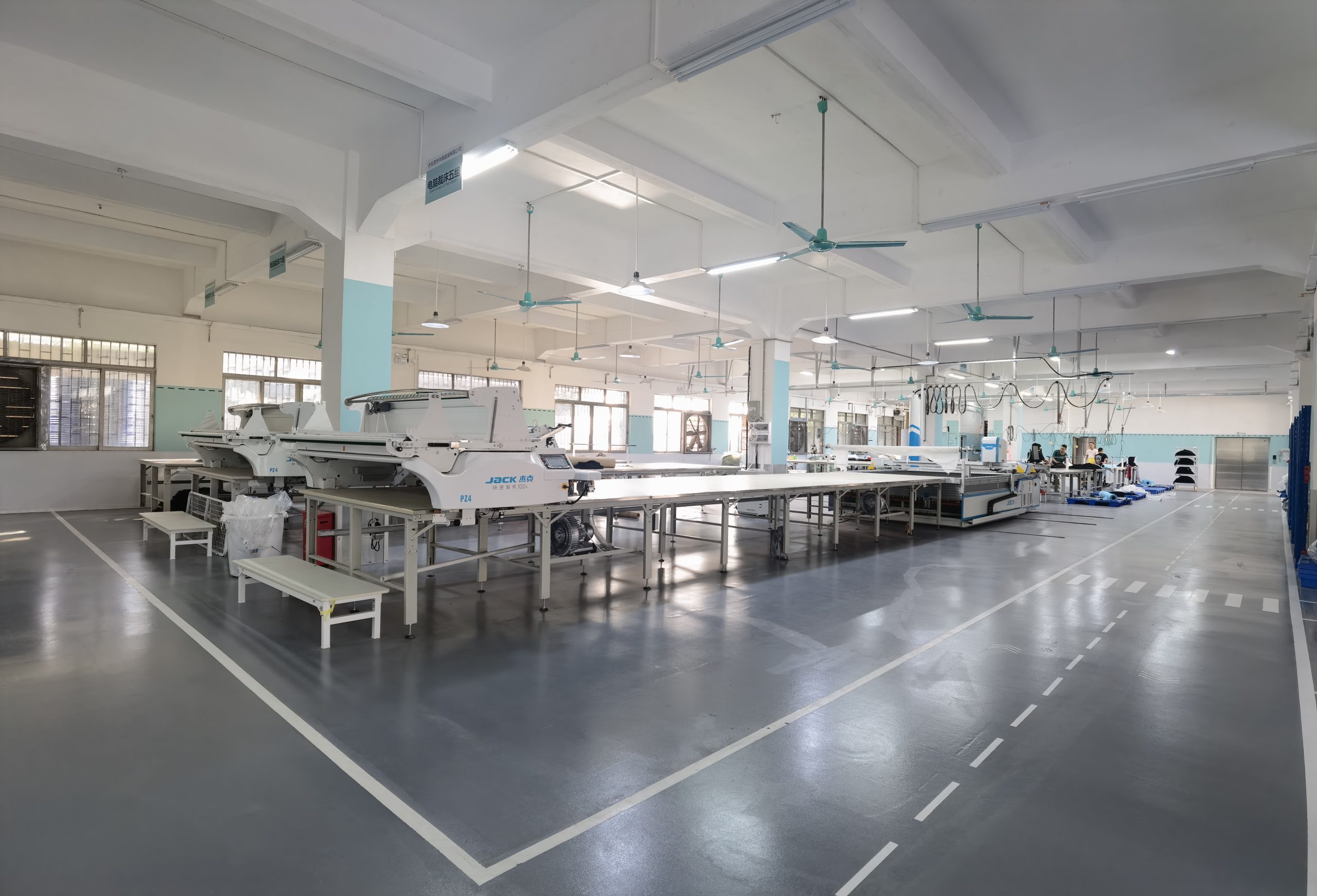 Transforming the Supply Chain
SHEIN's mission is to serve as a leader in the industry and bring fashion into the modern era. We employ cutting-edge technologies and processes in our design and sourcing to stay well-informed of what is in-demand by consumers, produce goods in a timely manner and deliver the products quickly to anywhere in the world. By developing proprietary logistics and ecommerce technology, we are disrupting the fashion space and improving outcomes for manufacturers, suppliers and consumers.
To meet demand, we have built a fully digital supply chain that seamlessly and quickly delivers products to our customers worldwide. We use proprietary software to track sales and communicate with our factories in real time to order in small batches. Our digital supply chain is the core of our business model and empowers us to offer a wide range of on-trend styles without creating excessive inventory waste or making customers wait weeks for their orders to be fulfilled.
---
SHEIN believes that the betterment of our extended supply chain ecosystem is fundamental to our success as a responsible and sustainable organization.
Our supply chain is made up of a third-party supplier community that we support with physical enhancements to facilities, technology innovations, and training. But it does not stop there. We take our responsibility one step further, with initiatives that empower and support the family members of workers within our supplier community.