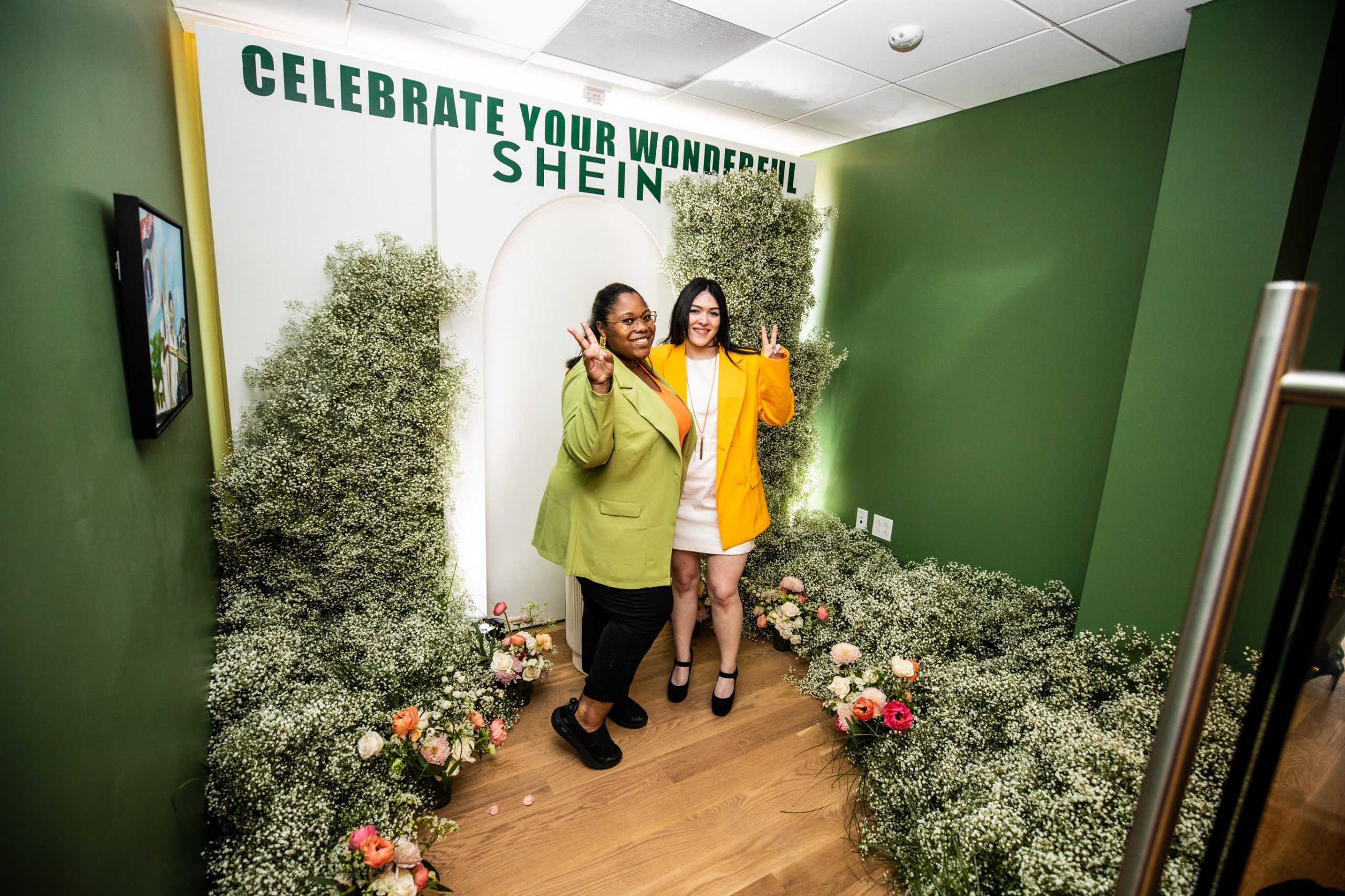 © 2022 Vital Voices Global Partnership. All rights reserved.
We created the SHEIN X Incubator Program to empower emerging designers to build their own successful brands.
SHEIN X allows designers to focus on being creative while SHEIN takes care of the business side—production, marketing and selling.
SHEIN X designers benefit from our massive global community, enabling products to reach millions of fashion lovers worldwide. Best of all, designers profit from the sales of their creations while maintaining ownership of their designs.
Since launching in early 2021, SHEIN X has partnered with almost 2,500 designers and artists from over 20 countries.
Think you have what it takes? Join the SHEIN X Incubator Program!