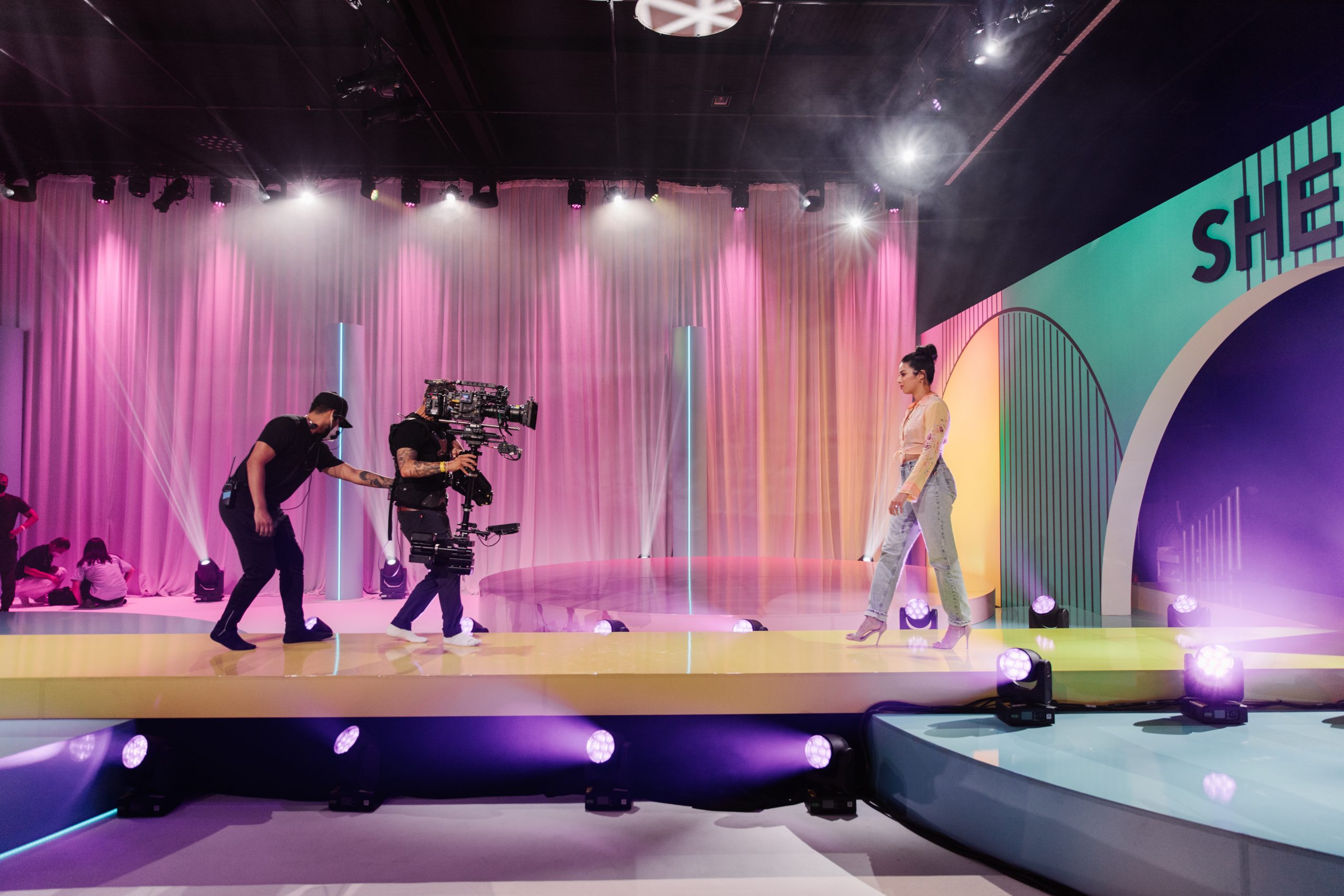 SHEIN held its first ever SHEIN X 100K Challenge in August 2021. Led by an all-star cast of judges including Christian Siriano, Jenna Lyons, Laurel Pantin, Law Roach, and Khloé Kardashian, the debut design competition saw hundreds of design entries from all over the globe from the SHEIN X Incubator Program.
A total of 30 new, talented designers were selected to be a part of the four-part reality-TV style competition to share their designs based on the theme, "Be Bold, Be You!". The series was streamed on the SHEIN mobile app and social media platforms
The Grand Prize Winner, Sasha Ruddock took home the cash prize of $100,000 and was featured in our Fall/Winter Fashion Showcase!