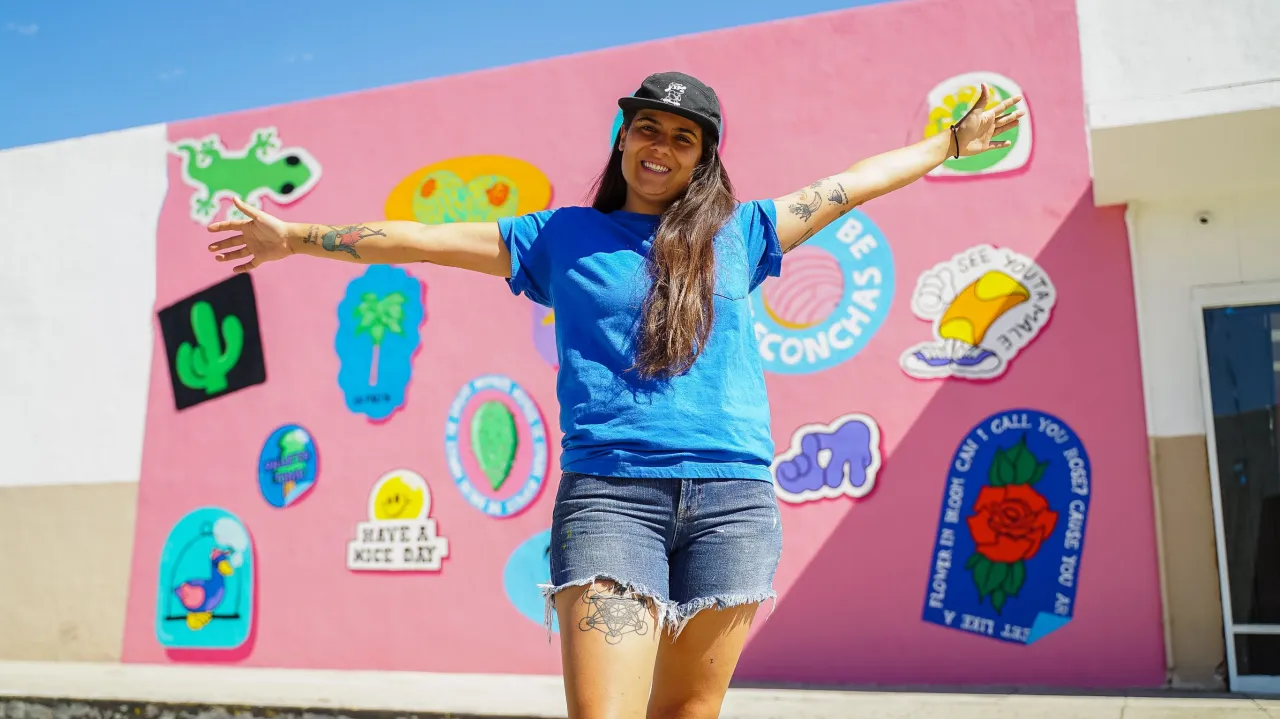 Given SHEIN's global reach and diverse customer base, we understand our responsibility to impact change, and we partner with organizations advancing some of the world's most urgent causes. We have supported a number of charitable causes in the communities in which we live and work. We know this is just a start, and there is much more to be done.
In December 2021 we announced the SHEIN Cares Fund, a multi-year, $10 million commitment to support global non-profit organizations focused on empowering entrepreneurs, supporting underserved communities, ensuring animal health and welfare, and promoting recycling and the circular economy. 
The first recipient of SHEIN Cares funding was Vital Voices, a global NGO that invests in women leaders who are unafraid to tackle an issue – from gender-based violence to the climate crisis – but need support to make their vision a reality. Through a $500,000, two-year partnership, SHEIN Cares funding will support fellowships and mentoring programs for many female change-makers across the world.  
"Empowering individuals and giving back to those in need has been part of our company DNA since day one," said Molly Miao, Chief Marketing Officer at SHEIN. "Organizations like Vital Voices are critical given the challenges of inequity globally, and the reinforcement of barriers to economic development. In addition to our partners at Vital Voices, we hope the SHEIN Cares Fund will further support many organizations around the world who are on the front lines of tackling tough challenges."