SHEIN is a global fashion and lifestyle e-retailer committed to making the beauty of fashion accessible to all.
We use on-demand manufacturing technology to connect suppliers to our agile supply chain, reducing inventory waste and enabling us to deliver a variety of affordable products to customers around the world. From our global offices, we reach customers in more than 150 countries.
Our Values
Customers: Innovation is the foundation of our business and allows us to constantly evolve with the times, offering the best and latest brand experiences for our customers.
Constant Improvement: By taking a test-and-learn approach to everything that we do, we are able to respond with speed and agility to constantly improve our systems, production processes and extended supply chain
Transforming the Industry: Being a leader in innovation in the end-to-end fashion industry also allows for us to support the different communities, from up-and-coming designers to the workers in our suppliers' factories, sharing knowledge, technology and access to transform the industry.
Our Brands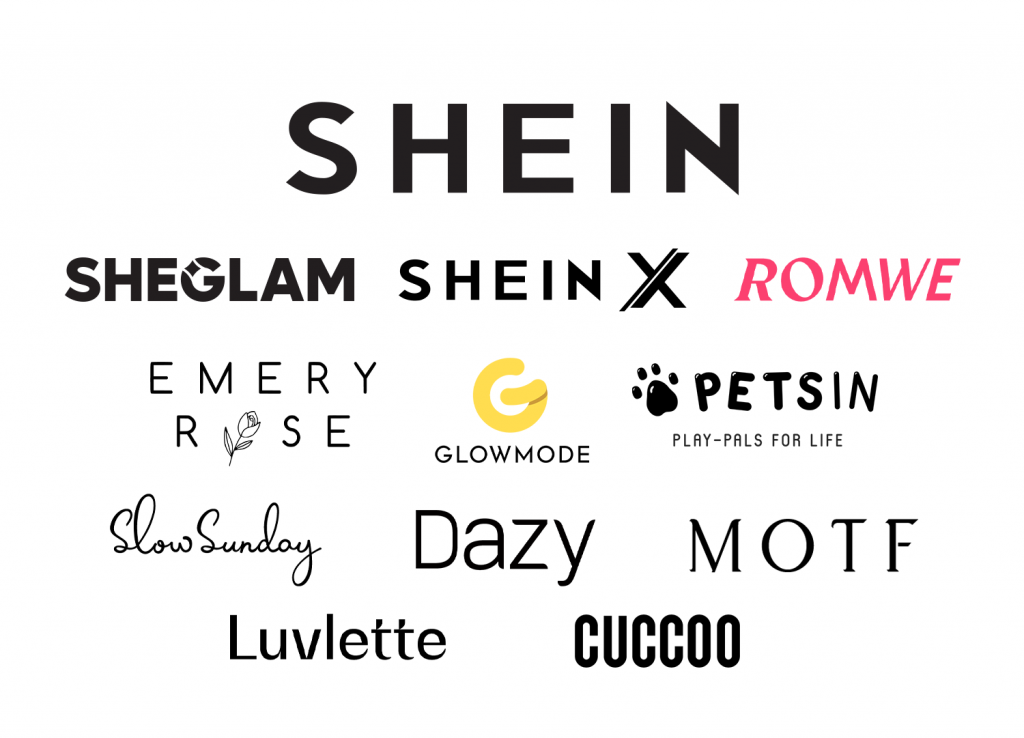 ---
Have a question for us?
We've compiled our most popular questions here: